Climate Talks | Josh Fisher: The Fate of the Terrestrial Biosphere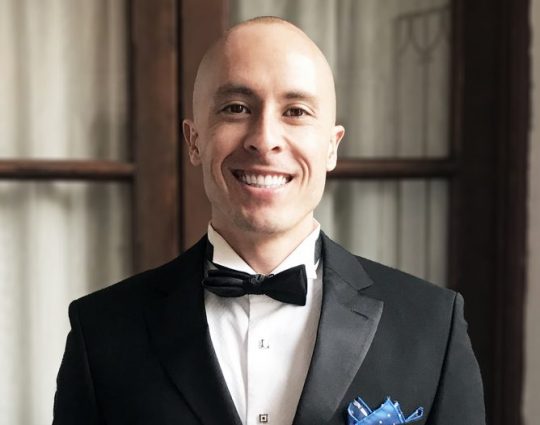 Climate Talks | Josh Fisher: The Fate of the Terrestrial Biosphere
A talk show series about Climate Science with some of the most influential scientists in the field. This will be a dynamic conversation about climate change, not a lecture, where you will learn about the latest research on carbon and climate science. These talks are accessible to everyone, whatever your background is, you are welcome.
The series is kicking off with Dr. Joshua B. Fisher. Dr. Joshua B. Fisher is a Climate Scientist focusing on terrestrial ecosystems, water, carbon, and nutrient cycling using a combination of supercomputer models, remote sensing, and field campaigns from the Amazon to the Arctic. He completed his undergraduate and graduate degrees from UC Berkeley and his postdoctoral work from the University of Oxford.
Dr. Fisher was at NASA's Jet Propulsion Laboratory (JPL) for over a decade, and was the Science Lead for the ECOSTRESS mission, focused on plant water use/stress from the International Space Station. He is currently Presidential Fellow of Ecosystem Science on the faculty at Chapman University; and is also now the Science Lead for Hydrosat, which is launching a constellation of thermal satellite missions.
Dr. Fisher has been named one of the world's "most influential" researchers, in the top 0.1% of scientists with papers in the top 1% by citations for the past 3 years in a row.

Faculty Host: César Terrer/The Terrer Lab
Register Now