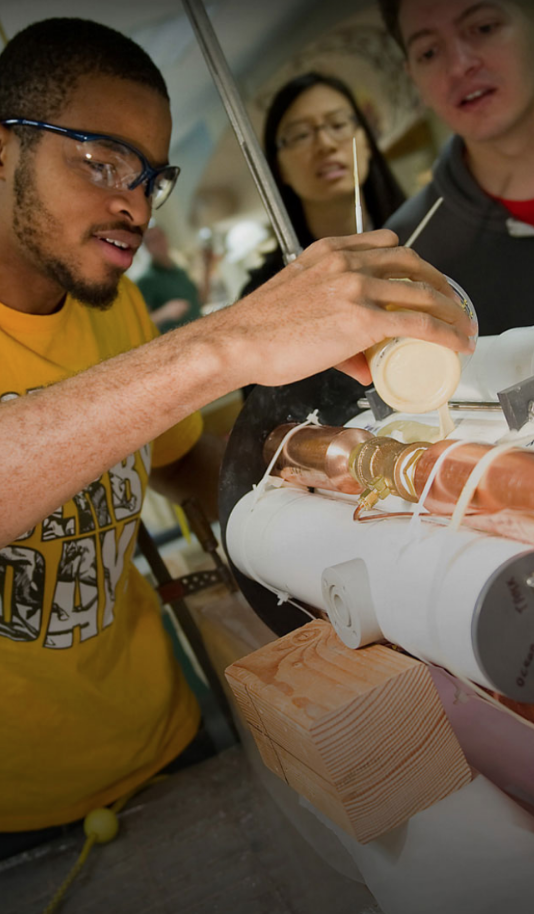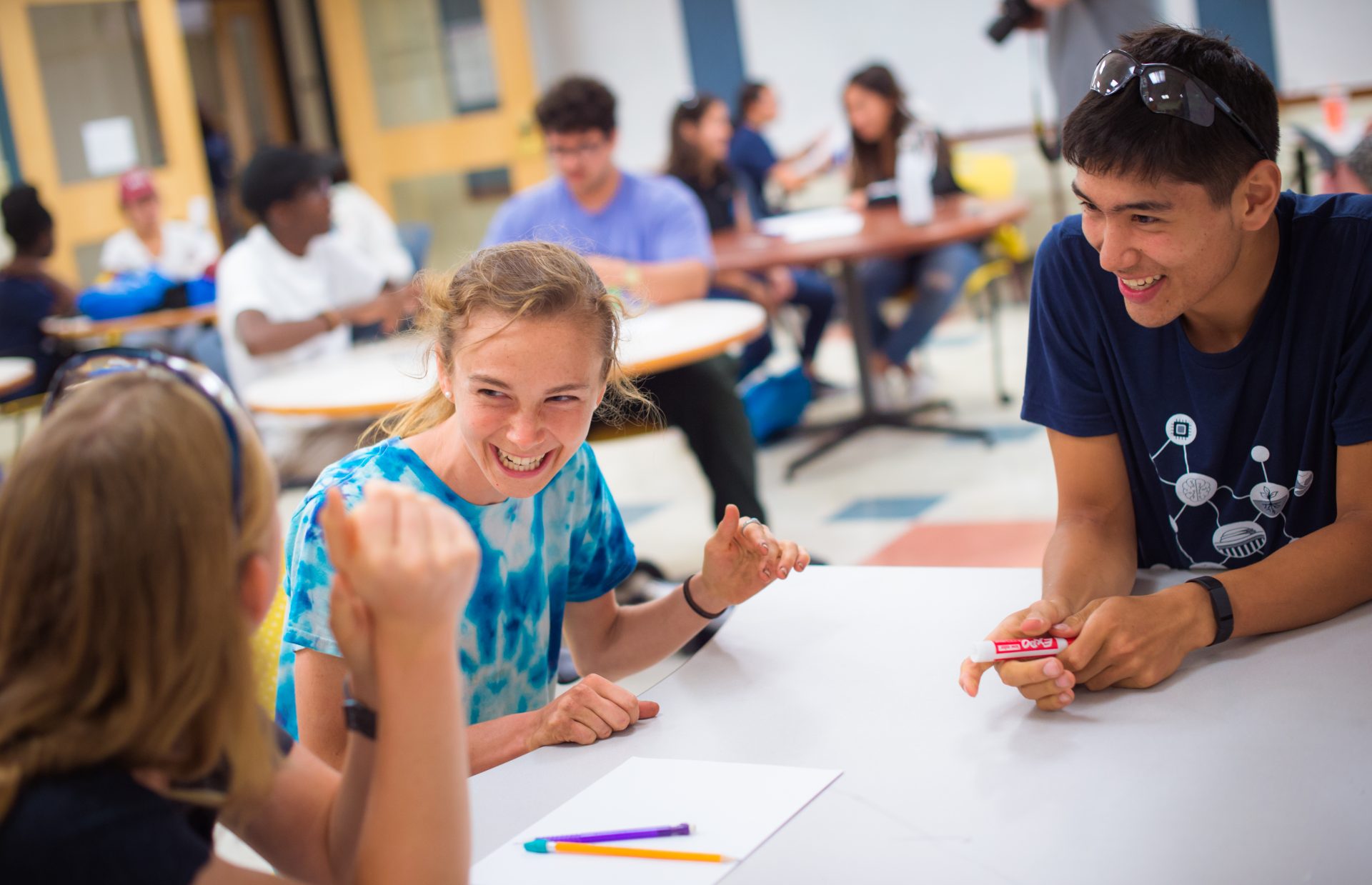 Undergraduate Student Spotlight
Meet some of our undergraduate students and learn more about their work inside and outside of the classroom.
Learn More
Graduate Student Spotlight
I was first exposed to environmental science while working as a summer intern in the 11th grade at an environmental non-profit. It was an impactful experience and got me thinking about a career in environmental science. I came to MIT as a first-year undergrad in 2010 and was immediately introduced to CEE via the department's pre-orientation program. It was great exposure to the research happening at the department, and I felt particularly drawn to the idea of applying an engineering lens to large-scale environmental problems.
Sidhant Pai: Graduate Spotlight
Learn about civil and environmental engineering projects directly from our students. We hold annual video competitions for students to share their research, fieldwork experience, or extracurricular activities and hobbies.

CEE Videos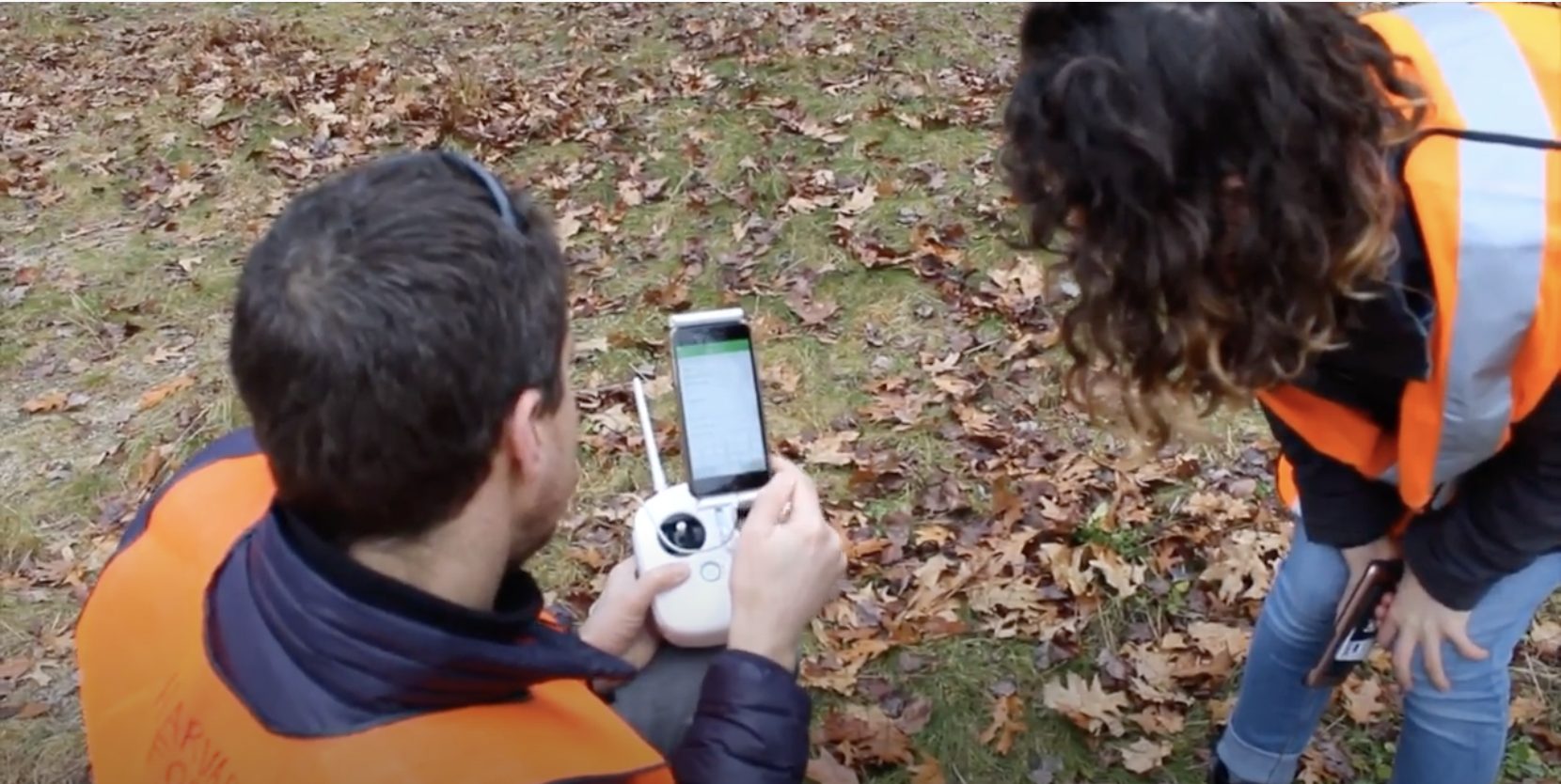 MEET SOME OF

OUR STUDENTS & ALUMNI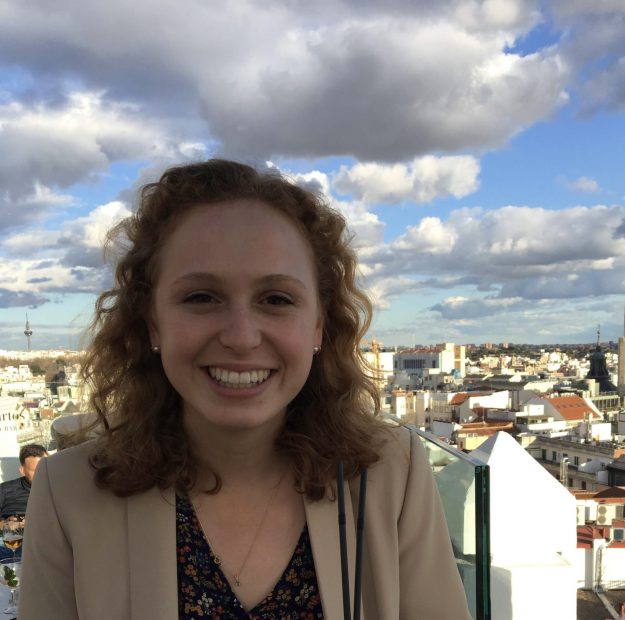 Alumni Spotlight
Meet some of our alumni and learn about their career and life journey after CEE.
Read More
Featured Profile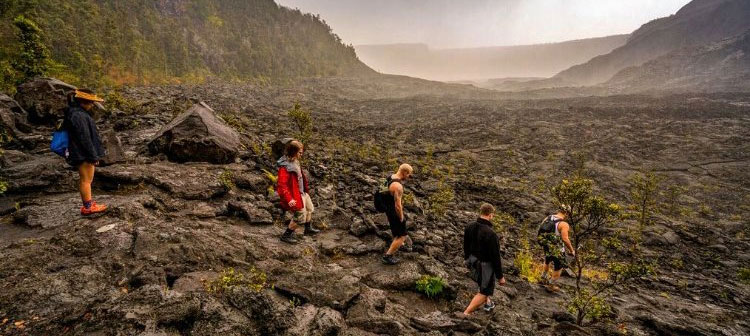 DIVERSITY & INCLUSION
At CEE, we foster an inclusive community that pushes the boundaries of what is possible to shape the future of civil and environmental engineering.
Read More