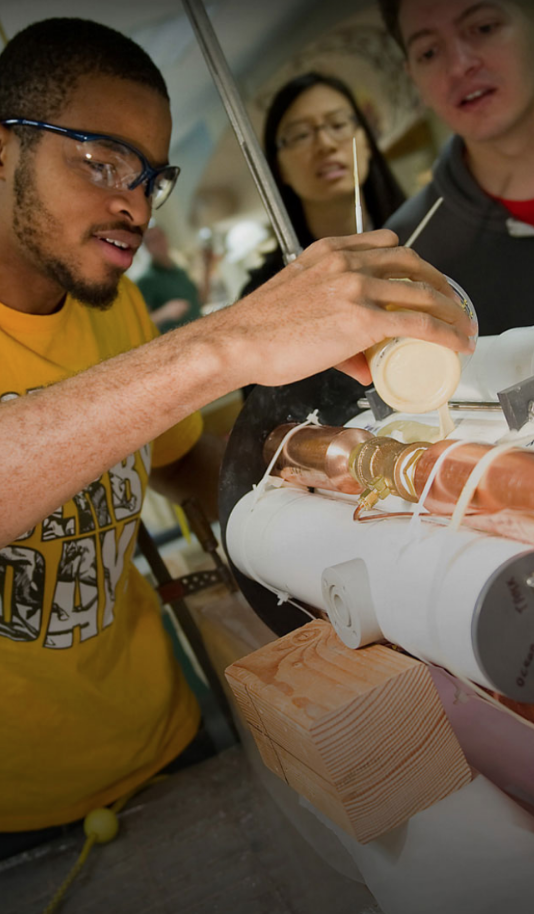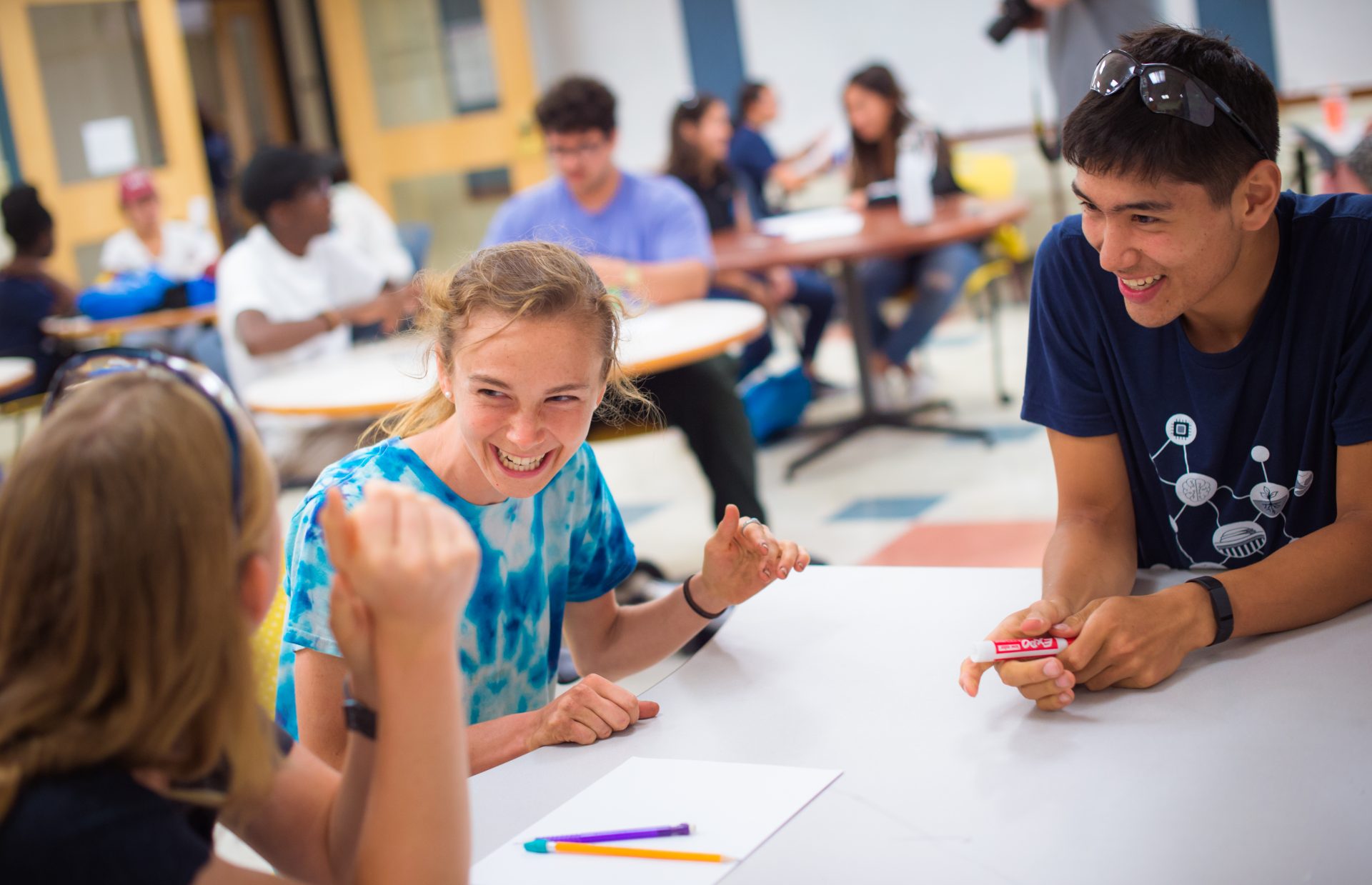 Undergraduate Student Spotlight
Meet some of our undergraduate students and learn more about their work inside and outside of the classroom.
Learn More
Graduate Student Spotlight
I grew up with asthma as a kid, so bad air quality holds a visceral significance for me," says Sidhant (Sid) Pai '14, who spent much of his childhood in Pune, India.
Located about 90 miles southeast of Mumbai, the city's population has mushroomed over the past few decades, creating significant waste management concerns and poor air quality. Witnessing these unintended consequences of development and urbanization has shaped Pai's interests in environmental engineering — first as an undergraduate at MIT and now as a graduate student…
Read More
Learn about civil and environmental engineering projects directly from our students. We hold annual video competitions for students to share their research, fieldwork experience, or extracurricular activities and hobbies.

CEE Videos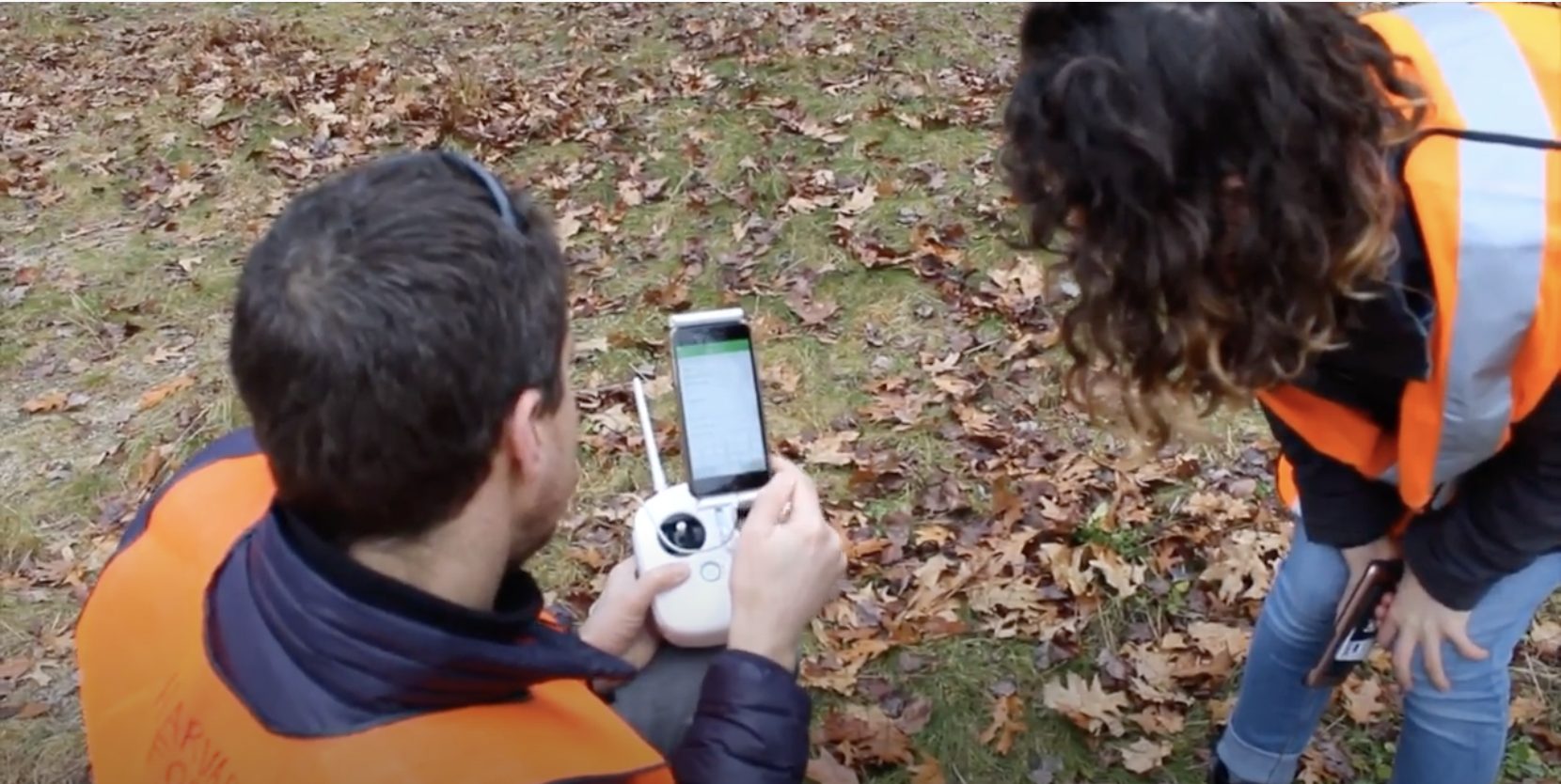 DIVERSITY & INCLUSION
At CEE, we foster an inclusive community that pushes the boundaries of what is possible to shape the future of civil and environmental engineering.
Read More