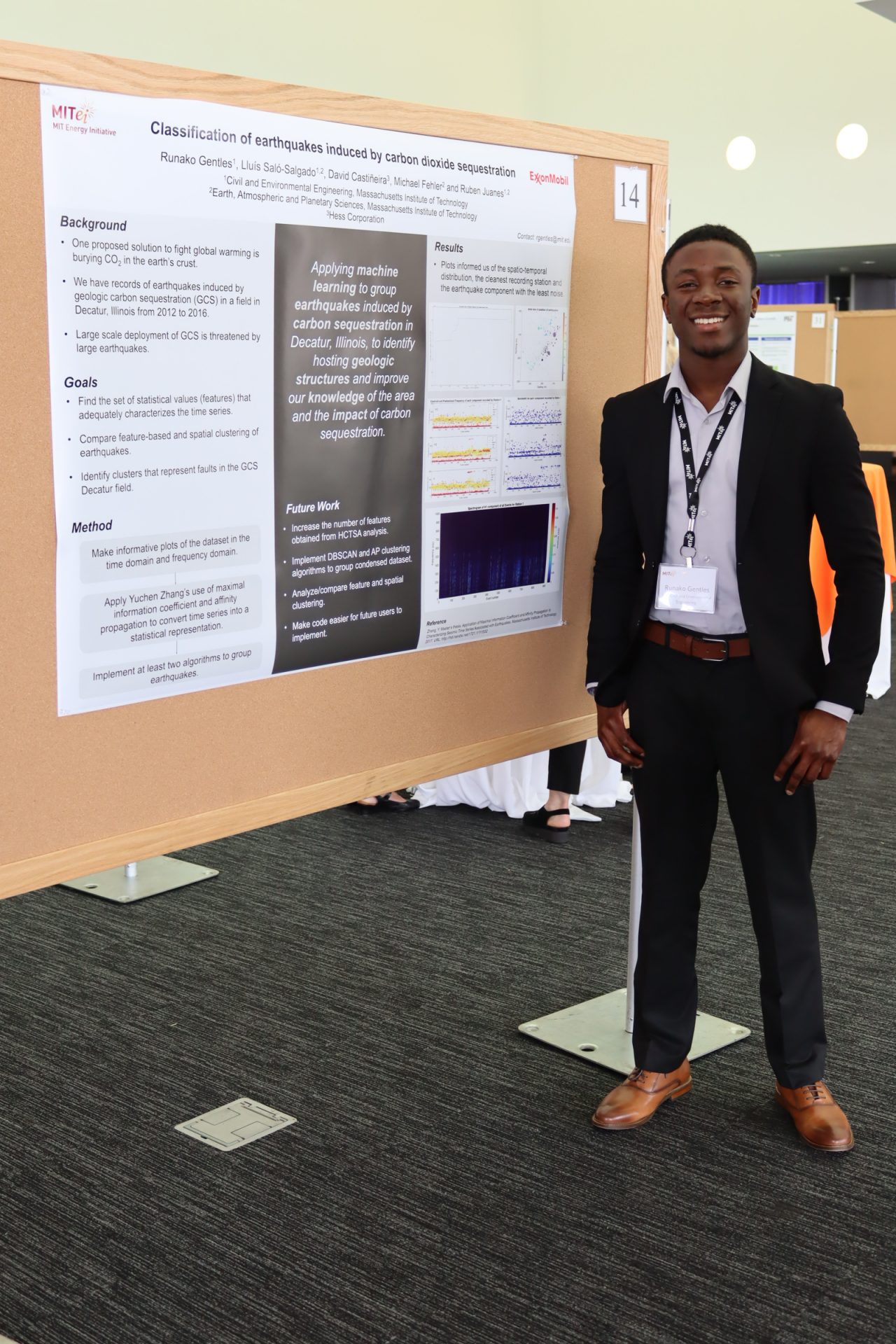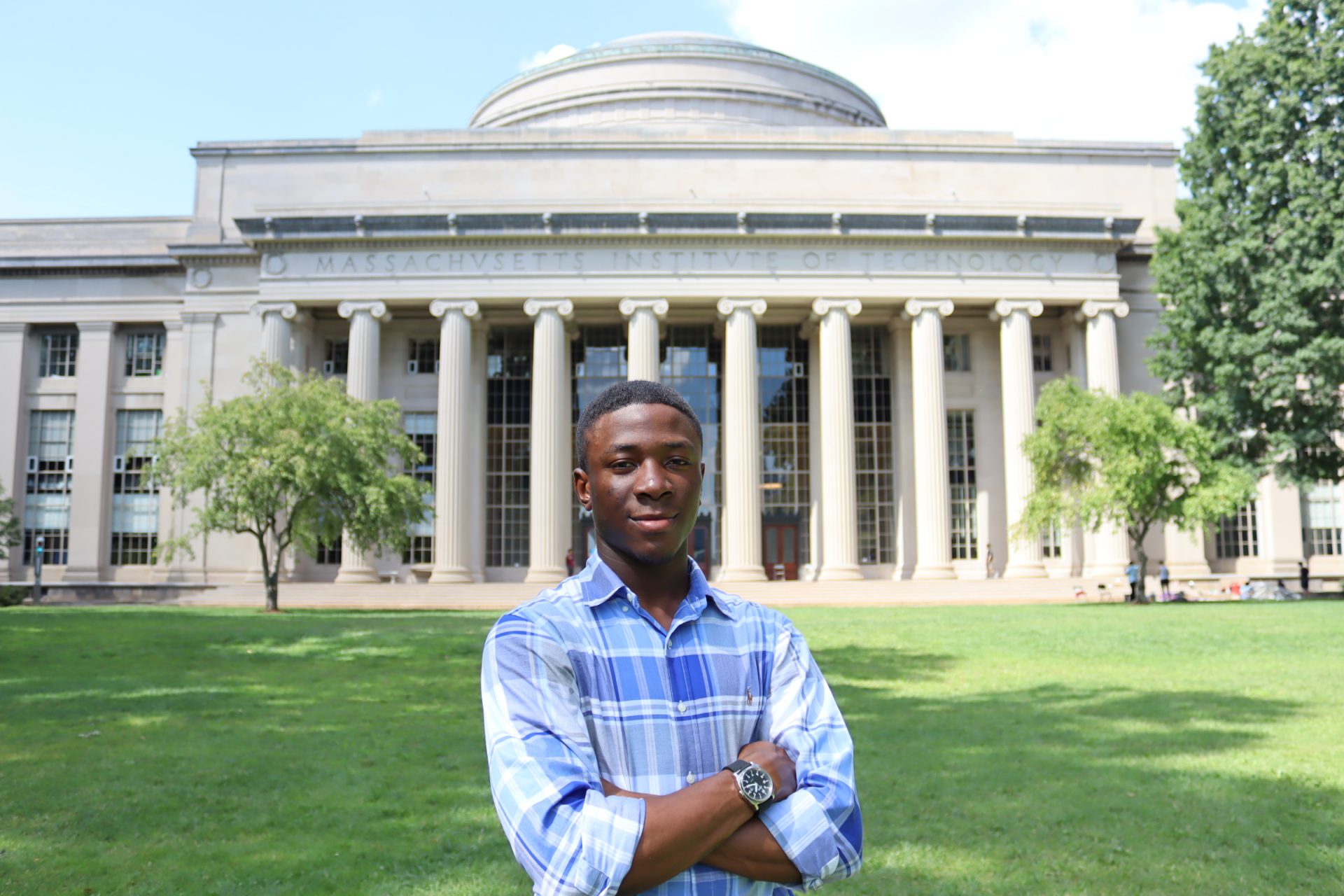 Undergraduate Student Spotlight
Meet some of our undergraduate students and learn more about their work inside and outside of the classroom.
Read more
Graduate Student Spotlight
"My research focuses on the contamination of drinking water with harmful organic compounds. Specifically, I study N-nitrosamines, which are a family of organic contaminants that are ubiquitous in the environment, harmful to human health, and difficult to measure and treat at health-relevant levels."
Graduate Spotlight: Kristen Riedinger
Learn about civil and environmental engineering projects directly from our students. Students share their research, fieldwork experience, or extracurricular activities and hobbies.

CEE Videos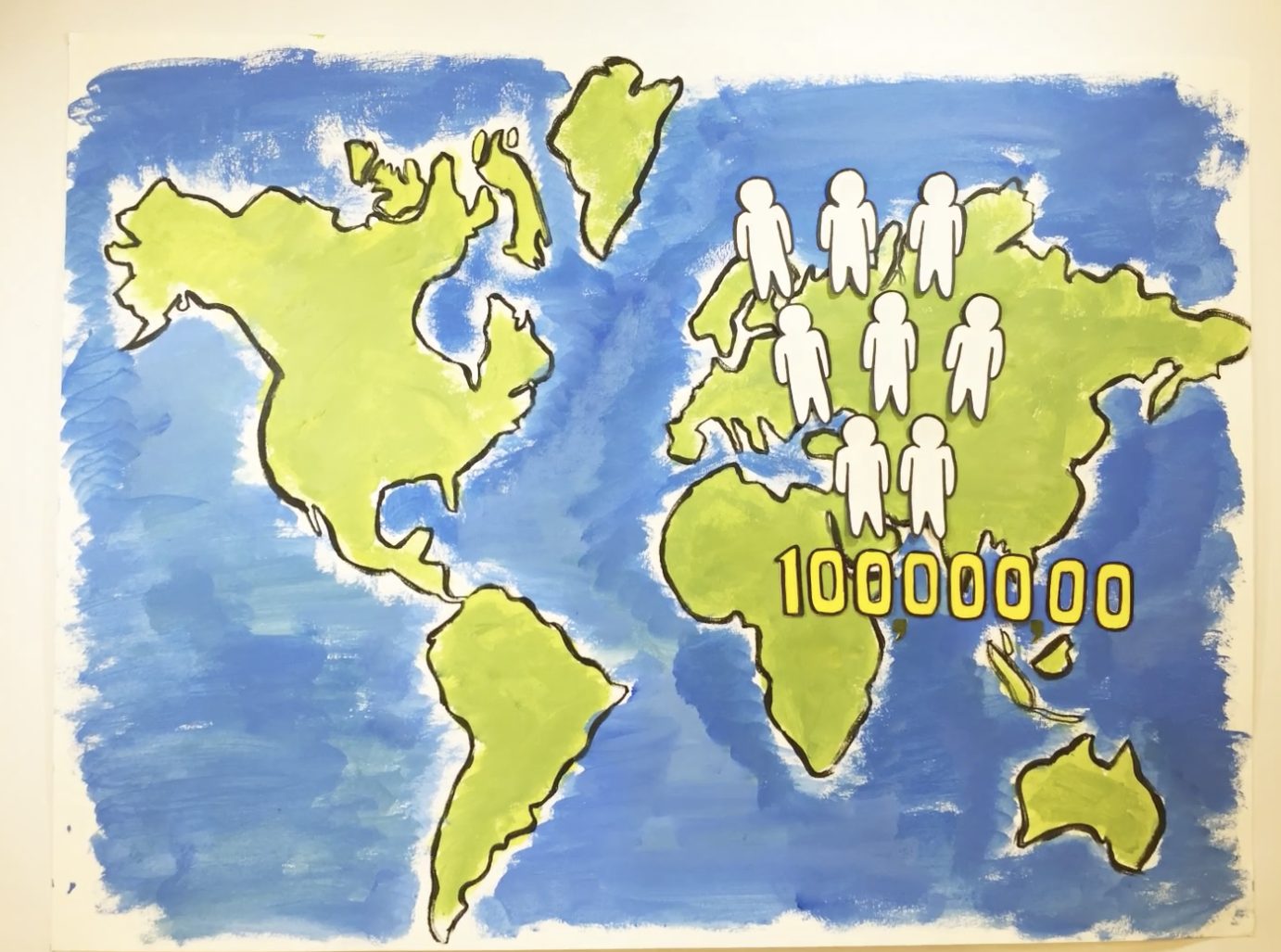 MEET SOME OF

OUR STUDENTS & ALUMNI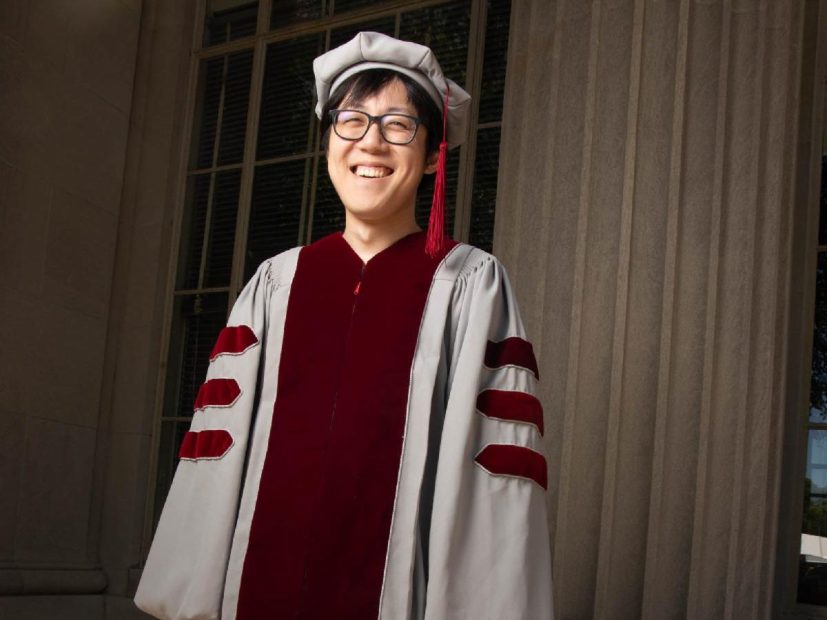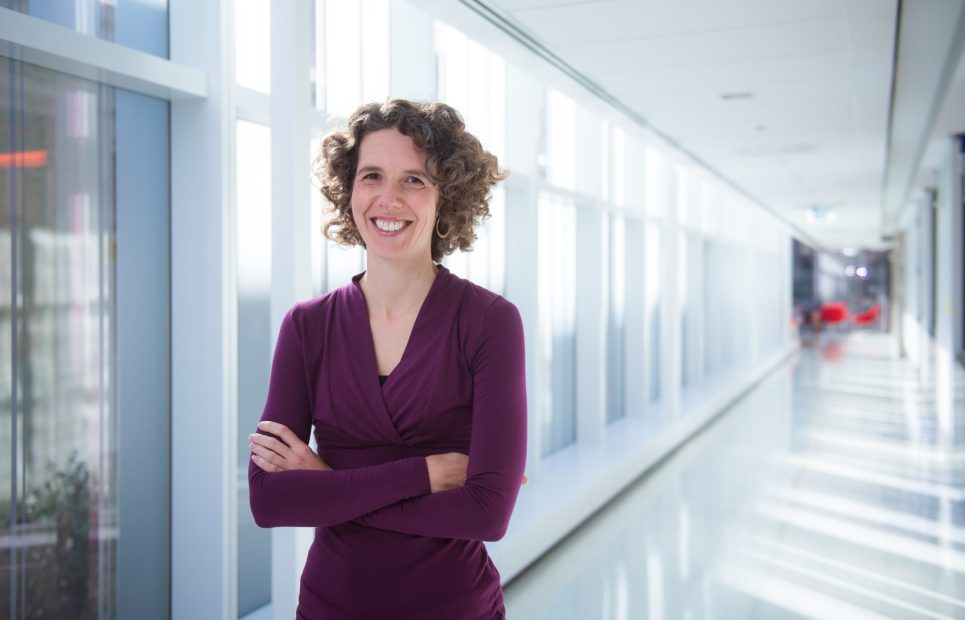 DIVERSITY & INCLUSION
At CEE, we foster an inclusive community that pushes the boundaries of what is possible to shape the future of civil and environmental engineering.
Read More