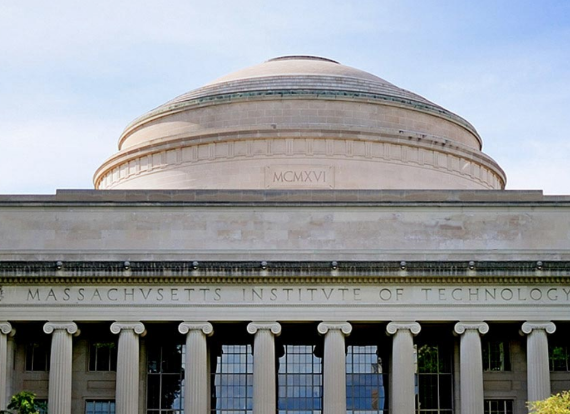 Bold solutions for sustainability across scales
We explore how environment, infrastructure, cyber and human systems can work together. We are tackling global sustainability challenges head-on, inventing new solutions through creative design to drive sustainability at scale.
MISSION
In the MIT Department of Civil and Environmental Engineering, we are driven by a simple truth: we only have one Earth to call home. Our intellectual focus is on the human-built environment and the complex infrastructure systems that it entails, as well as the man-made effect on the natural world. We seek to foster an inclusive community that pushes the boundaries of what is possible to shape the future of civil and environmental engineering. Our goal is to educate and train the next generation of researchers and engineers, driven by a passion to positively impact our society, economy, and our planet.
Read More
Apply
Educating our students is our core mission, and students are our inspiration. They come to MIT CEE ready to learn, ready to conduct research and ready to solve the world's biggest problems. Our students are not only dedicated to their academics, they are involved members of the MIT community. MIT CEE students are world-travelers, researchers, athletes, and more.