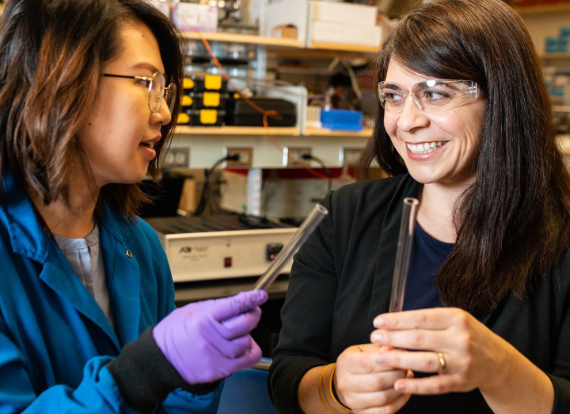 Engineering a sustainable future across scales
The academic research areas taught by our faculty in pursuit of a sustainable future across scales are; environmental chemistry, microbiology and fluid mechanics, hydrology, ecology, geotechnics, structural mechanics and materials, systems science, and transportation and logistics.
Ralph M. Parsons Laboratory
The Parsons Laboratory for Environmental Science and Engineering has a long history of highly respected water and environmental research. From its inception as a hydrodynamics laboratory in the 1950s, the lab has evolved into a multidisciplinary research center focused primarily on natural waters and the environment.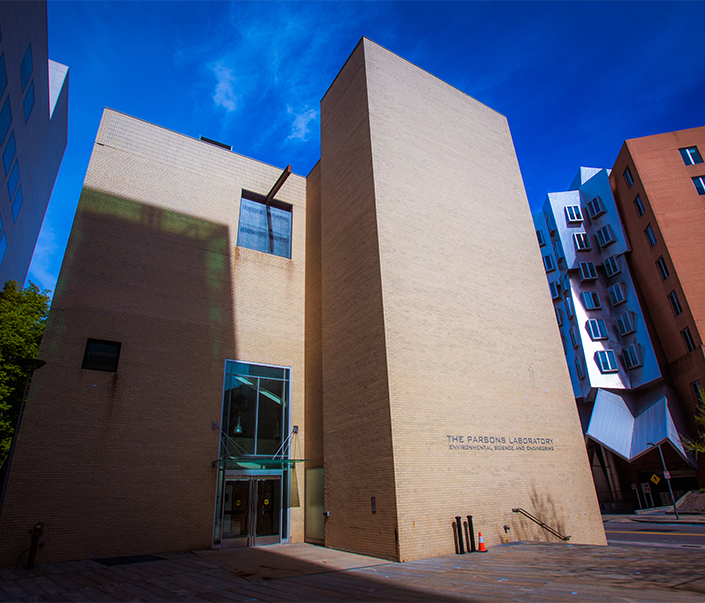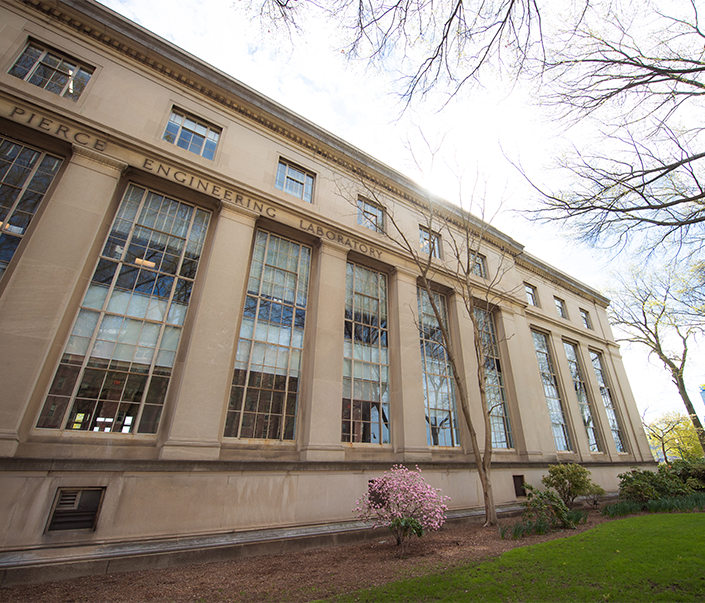 Pierce Laboratory
Located on memorial drive and abutting the great court of MIT, this building 1 laboratory has served the MIT community and the world at large providing education and research in fields giving birth to many of today's engineering fields. One of the oldest buildings on campus referred to as the "main group" Pierce enjoys a beautiful view of the Charles River while maintaining a historical and prestigious façade that is MIT.