Ava Gillikin: Undergraduate Spotlight
Published on:
Jul 08, 2021
Jul
08
2021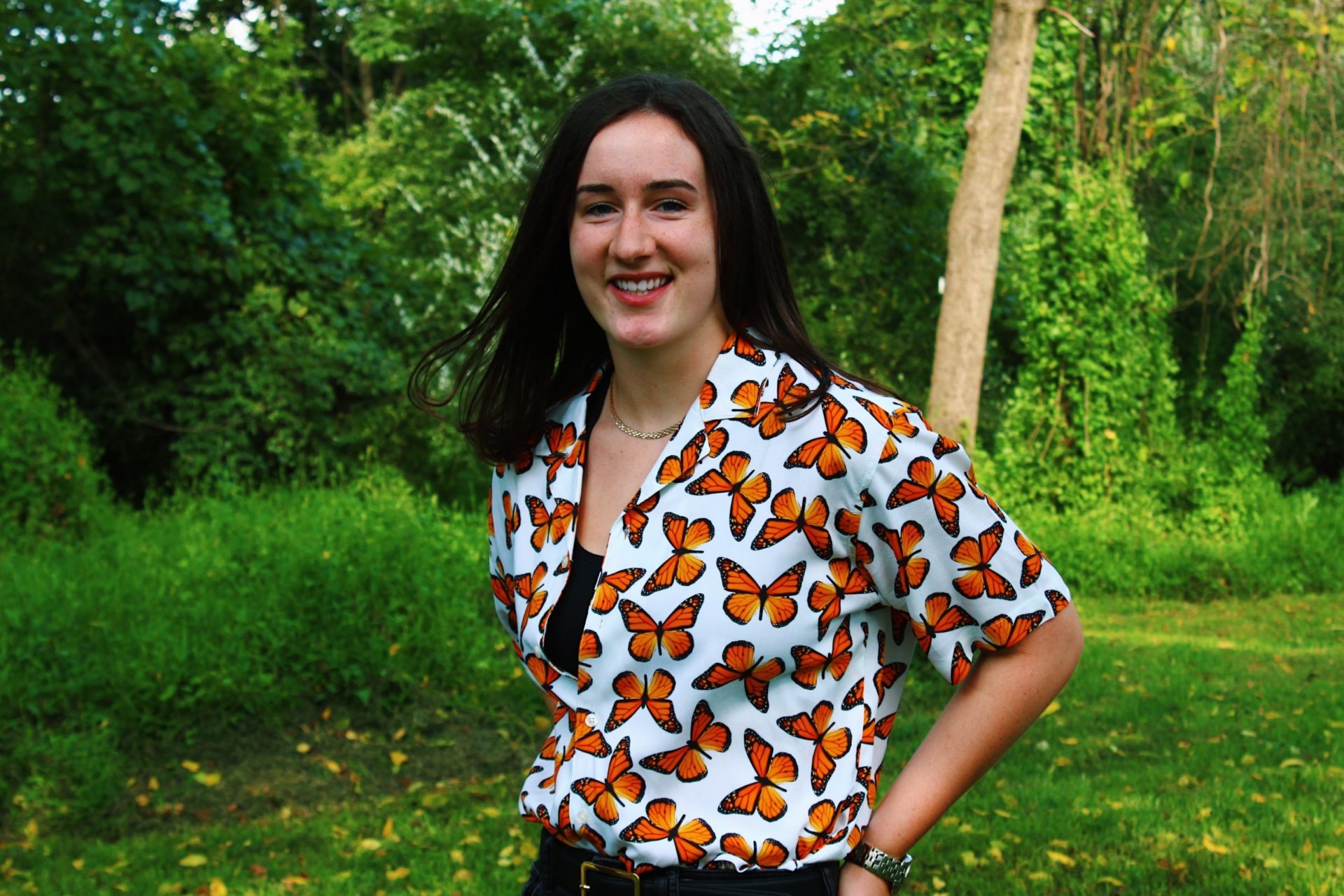 Core program: 23′ Environmental Engineering Science Track
How did you first become interested in pursuing a degree in CEE?
Growing up in a very rural part of New Jersey, I always had a passion for nature and environmental preservation. I worked on a small organic farm and I am very into finding new ways to combat climate change such as soil carbon sequestration, as well as my love of sustainable food in general. I knew coming into MIT I wanted to be in Course 1 to further my knowledge in environmental science and prepare myself for a career that could help change our world's path as we deal with the fallout of climate change
What has been your favorite CEE subject and why?
My favorite CEE subject so far would definitely have to be 1.080, Environmental Chemistry. I think I honestly enjoyed it so much because Professor Gschwend is just great all around. My class only had 5 students in it but Prof. Gschwend kept us engaged and
entertained every single lecture. He was really personable and truly tried to pull the best out of each of us, so I loved that class my sophomore spring!
Tell us what you're doing this summer?
This summer, I'm remotely interning for Wageningen University and Research out of Wageningen, the Netherlands. We're part of a project spanning across over 20 research institutions in Europe, called the European Joint Soil Program, which aims to develop
knowledge and tools to aid sustainable agricultural soil management that can be implemented by stakeholders at a large scale level. One of the projects in the program is CarboSeq, focusing on soil carbon sequestration in agriculture. With Wageningen, I'm
researching whether or not the climate mitigation impacts carbon sequestration induces can be offset by detrimental nitrous oxide emissions as a result of increasing soil organic carbon.
Tell us a fun fact about yourself!
I love to bake! Triple chocolate Nutella-stuffed cookies are my specialty.
When you're not in class, how do you spend your free time?
You'll most likely find me on the soccer field, or in the Z Center! I'm the starting goalkeeper for the women's soccer team, and an avid weightlifter. I love anything athletic, and I'm always up for a good competition!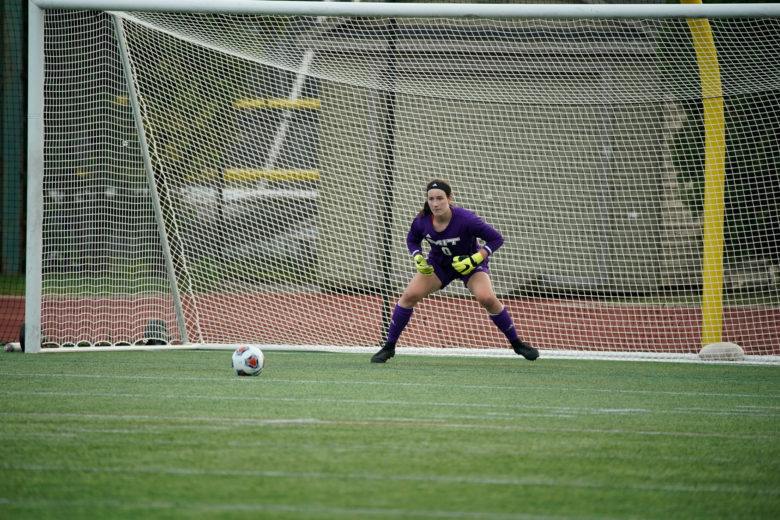 ---
Undergraduate Spotlight

In The News