Benedetto Marelli awarded BioInnovation Institute & Science Prize for Innovation
Published on:
Apr 07, 2022
Apr
07
2022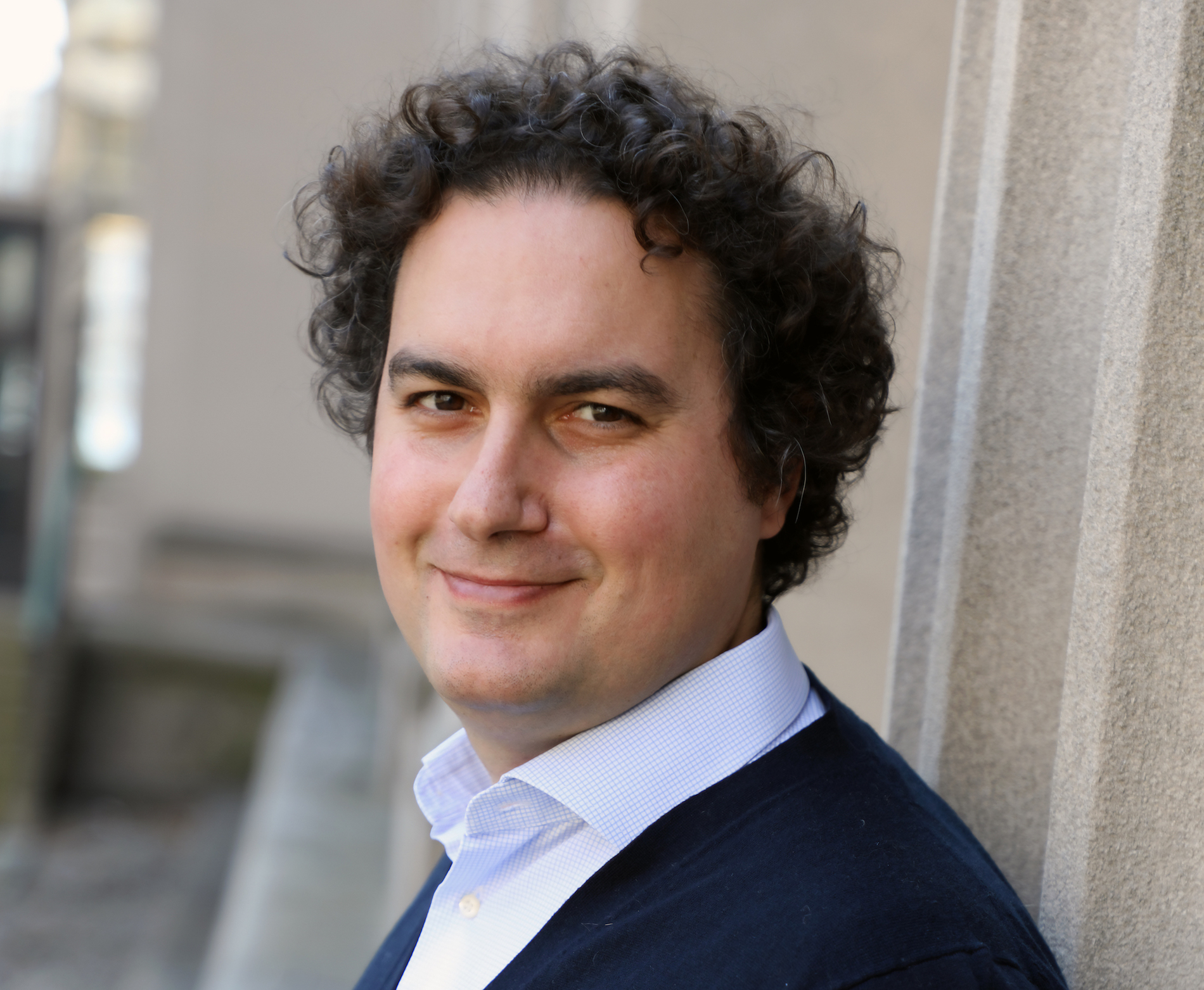 Associate Professor Benedetto Marelli has been awarded the 2022 BioInnovation Institute & Science Prize for innovation by the editors of Science and the BioInnovation Institute foundation (BII), a non-for profit known for incubating and advancing world-class life science research.
Marelli was recognized for pioneering the use of biomaterials as technical materials to boost food security. In the past few years, the Marelli lab has developed several new technologies that target food security and food safety. Among them, the use of regenerated silk as natural, edible coating to extend the shelf-life of perishable foods has spun out in a company, Mori, that raised more than $88M and employs more than 55 people. Another recent technology that is currently spinning out of the lab is based on the delivery of biofertilizers that can boost germination and yield while mitigating abiotic stressors such as soil salinity and water scarcity. Marelli's winning essay that describes the research "Biomaterials for boosting food security" was published today in Science.
"I am honored to receive this award from Science and the BioInnovation Institute foundation, says Marelli, associate professor of civil and environmental engineering. To be recognized as both a researcher and entrepreneur in the space of the agrofood systems is exciting; translating technologies from my lab to field is exciting both for me and my students and provides a clear path to positively impact our society. Technologies based on natural polymers can play a major role in tackling some of the biggest global challenges facing food waste and security, and my lab mission is to define new nanomanufacturing rules that can help us to achieve these goals."
Trained as a biomedical and materials science engineer, Marelli's research focuses on using materials from nature, such as silk extracted from the cocoons of the silkworm, and re-engineer them to create circular materials that can be used at the interface of the biotic and abiotic worlds. Marelli's Laboratory for Advanced Biopolymers (L.A.B) at MIT explores biomaterials-based innovation in applications for agriculture, food security and food safety by developing new forms of biopolymers and their biomanufacturing to invent advanced materials that can interact with biomolecules, living matter and the environment.
Marelli is the recipient of the PECASE award, ONR 2018 Young Investigator award, NSF Early Career Award, and was appointed to serve the prestigious National Academies 2021-23 New Voices in Sciences, Engineering and Medicine program.
The BioInnovation Institute & Science Prize for innovation recognizes bold researchers working at the intersection of life sciences and entrepreneurship, and who have made significant advances across field boundaries, combining outstanding science with an eye toward commercial application. All prize applicants submit a 1,000 word essay describing their research as part of the award process. To learn more visit, https://www.science.org/content/page/bioinnovation-institute-science-prize-innovation
---