CEE Alumnus Andrew Feldman receives 2021 Lorenz G. Straub Award
Published on:
Sep 12, 2022
Sep
12
2022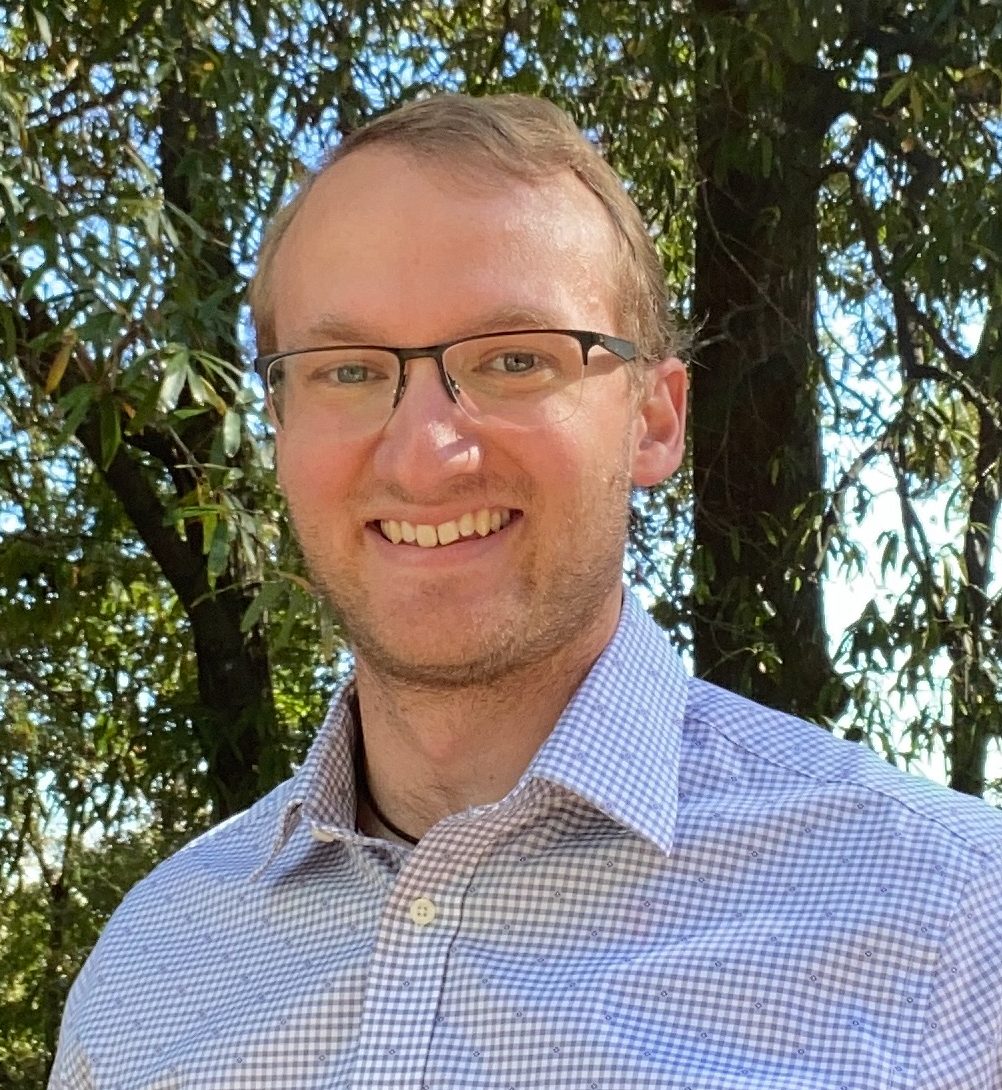 Award bestowed for his dissertation: "Soil-Plant-Atmosphere Coupling during Interstorm Periods"
Andrew Feldman PhD '21 was selected as the winner of the 2021 Lorenz G. Straub Award for his meritorious thesis in hydraulic engineering.
Feldman received his BS and MS in Civil Engineering from Drexel University and then pursued his master's degree and doctoral work at Massachusetts Institute of Technology. He received his PhD in Civil and Environmental Engineering in 2021 under the advisement of Professor Dara Entekhabi.
Motivated by the global problem of climate change, Feldman's dissertation work focused on the ecosystems in Africa and the post-storm drydown as the fundamental unit of time where the water, energy and carbon cycles link over land. He used multi-platform satellite remote sensing data as well as in situ (flux tower) measurements to make fascinating new discoveries about the coupling and the role of plant-type and climate in the strength of the linkages that was published in Nature Plants (2018). His dissertation goes on to answer the critical question: Are regions with the largest climate forcing variability necessarily the regions with the largest land surface response variability? The answer to this question is the starting point of identifying regions with higher impacts of climate change. The findings were published in Water Resources Research.
Feldman is currently a NASA Postdoctoral Program (NPP) Fellow at NASA Goddard Space Flight Center in Greenbelt, Maryland where he uses NASA satellite datasets and models to understand how rainfall intermittency influences global plant productivity and how extreme climate events impact the terrestrial biosphere.
Established under the Lorenz G. Straub Memorial Fund in the College of Science and Engineering at the University of Minnesota, the annual award is given for the most meritorious thesis in hydraulic engineering, ecohydraulics, or related fields. Recipients are presented with a Straub Award medal and a monetary gift. The year of the award corresponds to the completion of the dissertation. More information about the Lorenz G. Straub Award can be found at: https://cse.umn.edu/safl/lorenz-g-straub-award
---