CEE student Aron Brenner receives ITSC 2022 Best Paper Award
Published on:
Oct 12, 2022
Oct
12
2022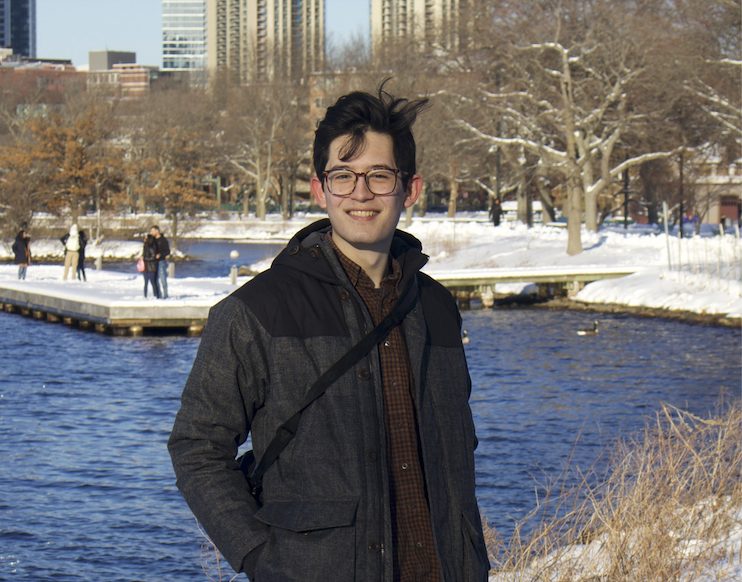 Recognized for the paper, "Interpretable Machine Learning Models for Modal Split Prediction in Transportation Systems" graduate student Aron Brenner, former student Manxi Wu, and their advisor, Prof. Saurabh Amin won the Best Paper Award at the IEEE International Conference on Intelligent Transportation Systems 2022.
The paper, co-authored by Manxi Wu PhD '21, MS ' 17, and Saurabh Amin, associate professor of civil and environmental engineering, focuses on predicting transportation modal split using travel time data. Leveraging methods from statistical learning, the paper predicts how aggregate demand for public transit will shift in response to changes in travel time caused by variables such as traffic congestion. The innovativeness of the model proposed, and interpretability framework described in the paper involves understanding and visualizing results in the context of average traveler behavior as it changes over the course of a day.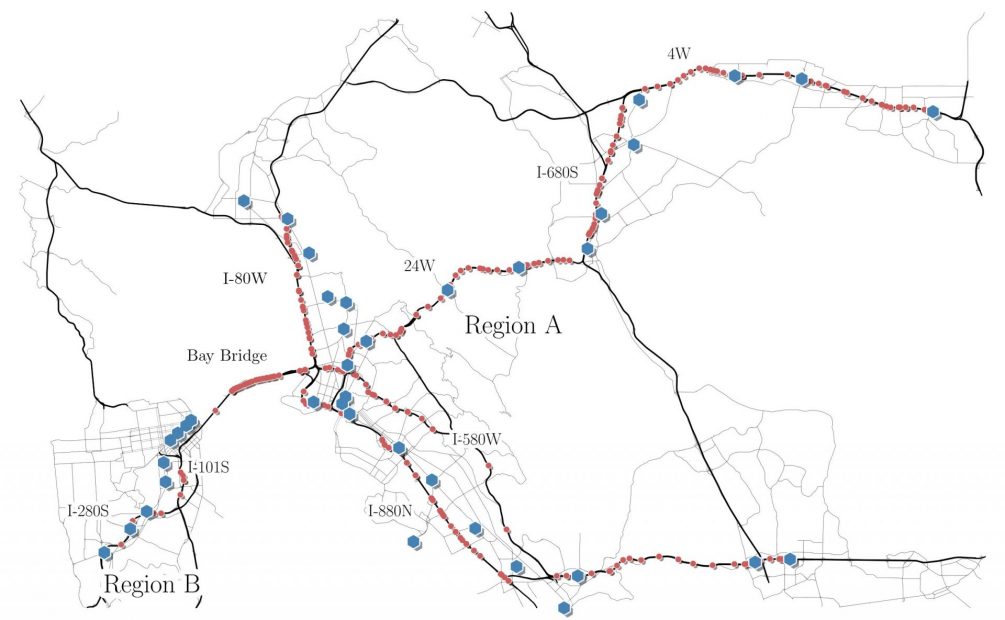 Brenner received his bachelor's degree in Civil and Environmental Engineering in 2021 and is now pursing his master's degree in Systems Engineering in the MIT Department of Civil and Environmental Engineering. His research focuses on leveraging AI for both long-term planning and day-to-day decision making for interconnected energy-transportation systems. "One problem I'm interested in investigating is how to plan future energy systems with consideration of decarbonization goals, a changing climate, and adoption of electric vehicles," he says.
Brenner was also a 2021 recipient of the Leo (Class of 1924) and Mary Grossman Award in the MIT Department of Civil and Environmental Engineering for his work and interest in transportation combined with his strong academic record.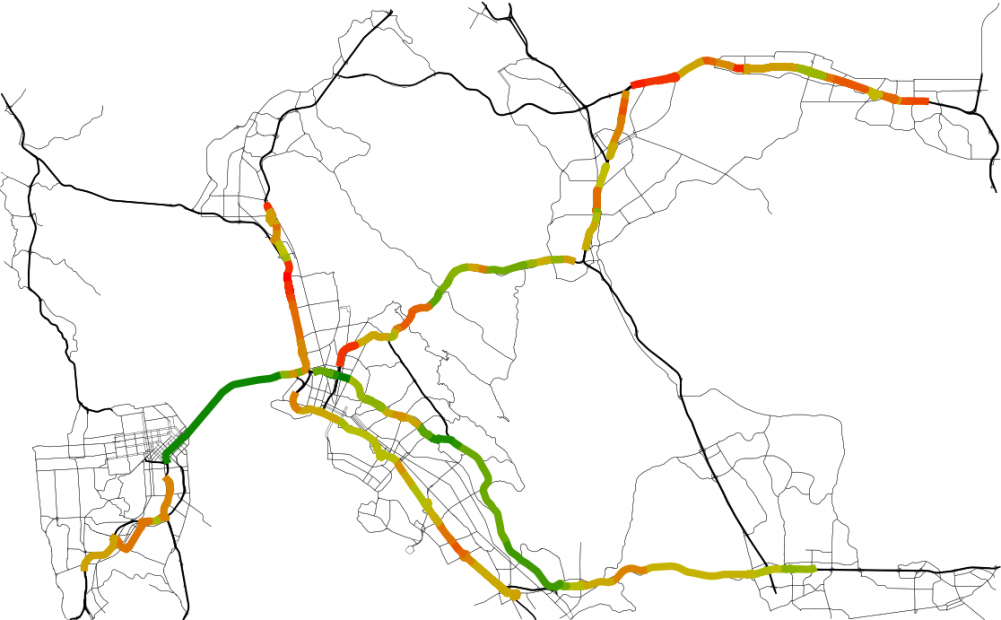 ---