Colette Heald and Ali Jadbabaie on the New CEE Climate, Environment and Sustainability Master's Degree Program
Published on:
Sep 16, 2021
Sep
16
2021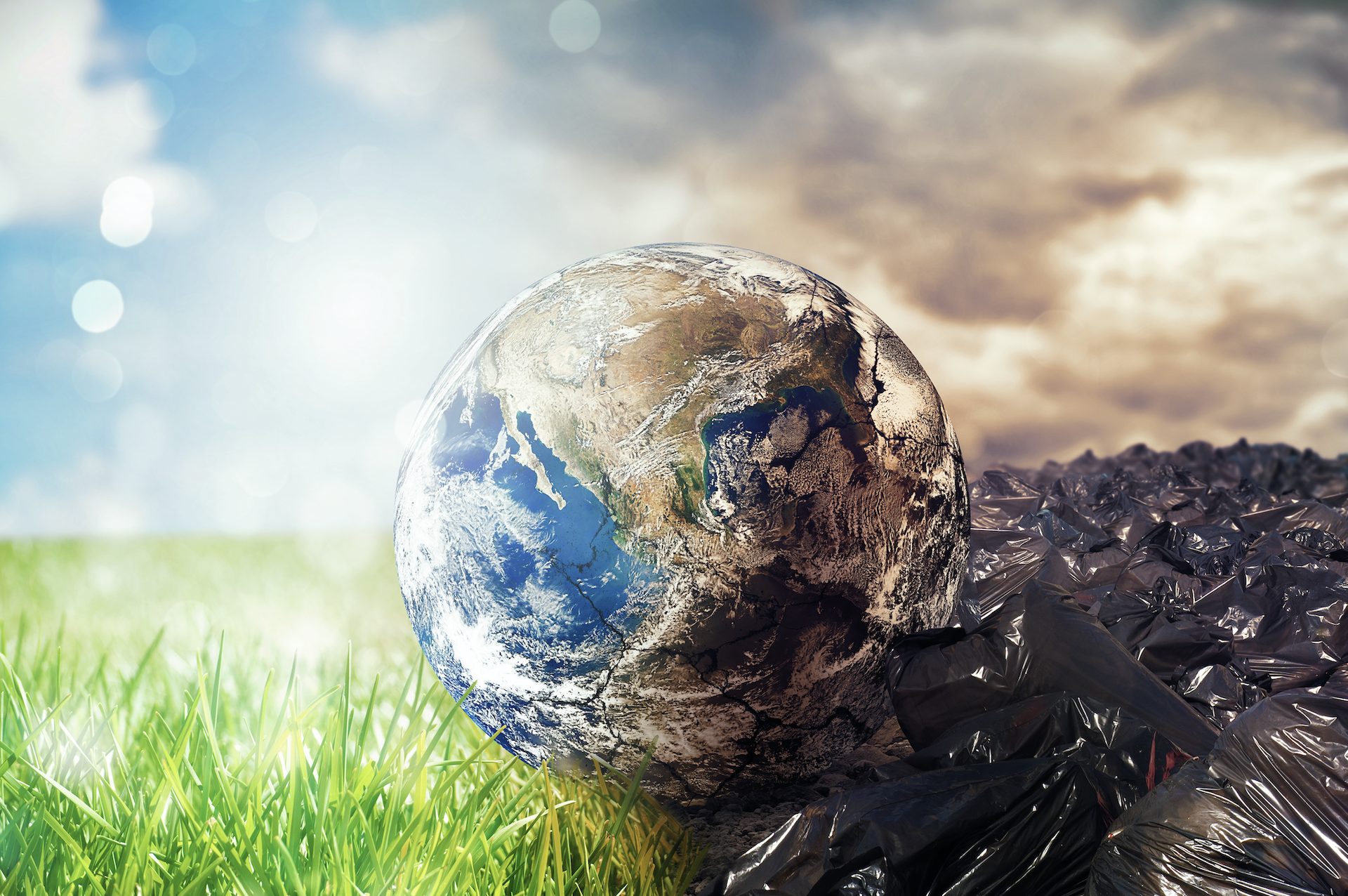 Graduate Officer and Germeshausen Professor of Civil and Environmental Engineering and Professor of Earth, Atmospheric, and Planetary Science, Colette Heald has dedicated her career to investigating global atmospheric composition and chemistry and its impact on air quality, climate, and environmental health. Heald's research has significantly advanced our understanding of the formation and impacts of atmospheric particles, and the interactions between air pollution and ecosystems. She's also passionate about mentoring students in the field and empowering them to make their own research discoveries and advancements
Department Head of Civil and Environmental Engineering, JR East Professor of Engineering, Associate Director of the Institute for Data, Systems, and Society (IDS), and Principal Investigator in the Laboratory for Information and Decision Systems (LIDS), Ali Jadbabaie's career crosses disciplines as an educator, leader, and expert in systems theory, network science, and decision and control theory. He's a passionate leader and educator whose contributions to the field ensures the systems that are the thread of our civilization are resilient against global disruptions.
They sit down for a candid conversation on the importance of building a sustainable future for our planet and how the new CEE Climate, Environment and Sustainability Master's Degree can offer a path in shaping our future by mastering both the theory and practice of sustainability across scales.
Q. Why should potential graduate students consider the new CEE Climate, Environment and Sustainability (CES) Master's degree?
Colette: Climate, environment, and sustainability are topics of growing concern to modern society. This degree trains students in the applied science of how our natural world intersects with human activities in the CES context. As a master's degree student in the new CEE CES track, you will have the opportunity to master foundational knowledge in CES and deepen your understanding of climate, environment, and sustainability issues that you are passionate about through both classes and research. This advanced degree can complement the expertise you earned through a foundational undergraduate degree and help differentiate you in your career. Finally, you'll have the chance to shape the future of CEE and the field, by collaborating with world-renowned MIT faculty and peers who know how to ask-and answer- the big questions.
Q. The Department of Civil and Environmental Engineering at MIT is creating the scientific and engineering foundation for a new era of sustainability across scales – from the nano to the global planetary scale. Can you tell us more about CEE's vision and why sustainability across scales is important for students' future success?
Ali: Our department's intellectual and educational strengths are in the diverse fields that are critical in solving the grand challenges of today like climate change, food and water security, infrastructure, supply chain, resilience of infrastructure networks and environmental life sciences such as disease transmission, microbial ecology and ecological dynamics. Our department works from the nano scale such as study of the nano structure of cement and other construction materials, to hydroclimatology at a planetary scale. Our intellectual focus is on the human-built environment and the complex infrastructure systems that it entails, as well as the man-made effect on the natural world.
Our faculty and students work in tandem to develop and apply pioneering approaches that range from basic scientific principles to complex engineering design, with a focus on translating fundamental advances to real-world impact. Students who study these broad areas of infrastructure and environment to build a more sustainable civilization are best equipped to serve the nation and the world as professionals, scholars, academic leaders, and entrepreneurs.
Q. Tell us about some of the exciting and breakthrough climate, environment and sustainability research in CEE that graduate students in this program can work on?
Colette: There are so many exciting research areas to work on! I'll highlight just three here that I think represent some of the diversity of topics that students can explore through the MEng CES:
Wind energy production must rapidly increase in the next decade to mitigate climate change. MEng projects in this area can combine modeling and experimental tools to optimize wind energy production and forecasting.
Plants (both natural and managed agriculture) are impacted by the stress of unprecedented climate change, but whether they can adapt quickly enough is a critical question. MEng projects in this area use molecular genetics, genomics, and physiology to explore plant-environment interactions.
Supply chains of natural resources are vulnerable to disruptions, including climate change. MEng projects in this area can apply advanced machine learning or game theory approaches to identify and track threats to these critical infrastructure networks.
Each year the faculty propose projects related to cutting-edge research. A full description of all the projects can be found on our website.
Q. What are the career placements for graduates of this degree?
Colette: There is a growing demand for graduates with expertise in the field as climate change and sustainability have turned into some of the biggest global challenges of the 21st century. This degree can be a platform for graduates interested in advancing their career in industry, government, non-governmental organizations (NGOs), or consulting. This degree may also spark further interest in academic research, though it is intended primarily as professional preparation. Some examples of career outcomes include Sustainability Officer for industry, Entrepreneur with technology applications relevant to CES, Climate and Policy Advisor or Climate Adaptation Officer in local government, and Environmental Consultant.
Learn more about the CES MEng program by visiting https://cee.mit.edu/education
---