Grace Melcher '19: Alumni Spotlight
Published on:
Oct 07, 2022
Oct
07
2022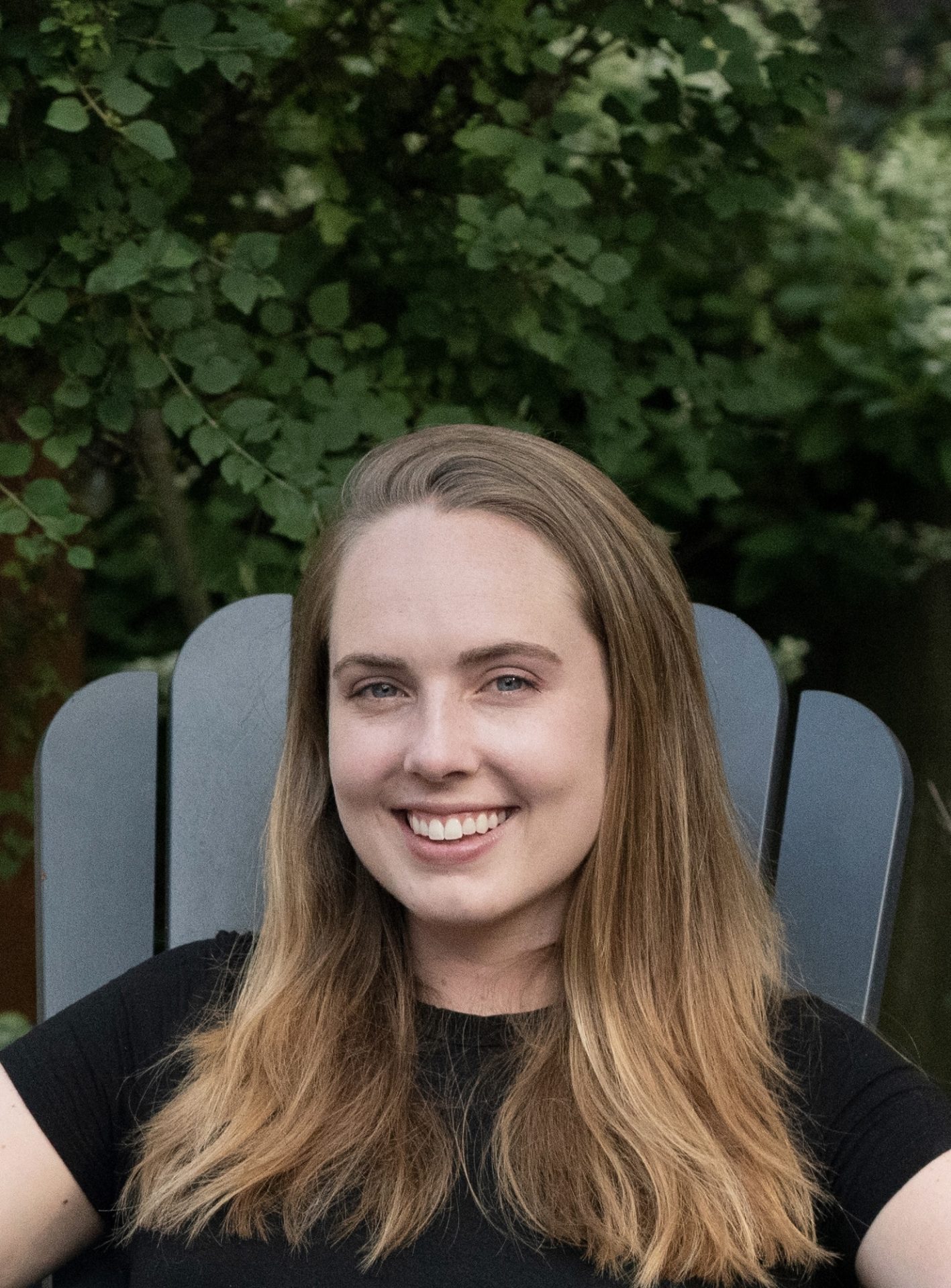 CEE alumna Grace Melcher graduated with her bachelor's degree in Civil Engineering in 2019. She now works as a Test Engineer at Icon, a 3D printing construction company, and finds motivation in their mission to build beautiful and resilient structures.
Hometown:Norfolk VA
Core program:Civil Engineering
How did you become interested in this career/field?
I've always been awestruck by the scale of structures. The perfect place to make my career is with a company that uses cutting edge technology applied to the engineering discipline that I love.
Looking back, how did MIT or CEE prepare you for your career?
MIT prepared me for this career path by showing me that the built environment is only as limited as your ability to solve engineering and operations problems. CEE taught me that form and force can and should be one and the same, the result of which is beautiful and functional structures.
What motivates you everyday in your work?
Icon's mission to build houses more quickly, more beautifully, and more resilient than classic construction to advance humanity is what motivates my work.
What was your fondest memory from your time in CEE?
I loved the small community and the familiarity with professors that CEE affords its students.
Did any professor or activity (course, fieldwork, internship, etc.) inspire you during your time at MIT CEE? What was the impact?
My advisors during my time at CEE, both undergraduate and MEng, inspired me everyday during my time in school. Admir Masic, Josephine Carstensen, and John Ochsendorf all approach structural and material design with creative spirit that unite form and force.
What advice would you give younger alumni or current students who aspire to follow the same career path?
Look into the job opportunities that your chosen degree will open for you and imagine yourself doing that job day in and day out. Ask yourself in that vision if you love what you are doing. If the answer is yes, then chase that. It is much easier to work on what you are interested in than something you are only doing because it's a "good job". Find a company that is doing what you love and follow the industries while you are still in school so you can visualize yourself contributing to that industry.
---