ONE-MA3 – Day XVII: La Venaria Reale Conservation and Restoration Center
Published on:
Jul 08, 2019
Jul
08
2019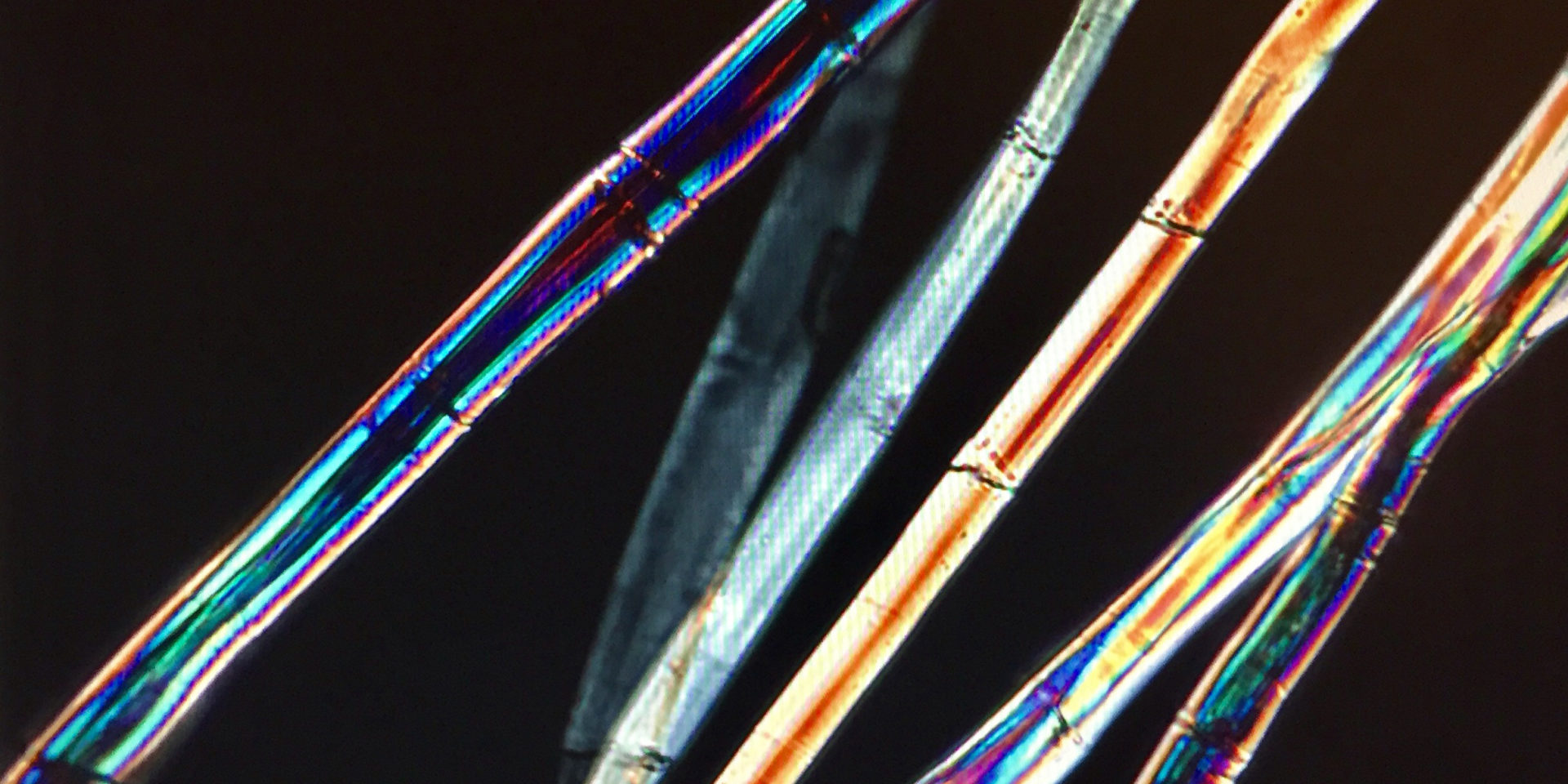 Sophia Mittman '22
It has been quite a difference to go from the narrow and bustling streets of Rome to the long, wide, and French-looking facades of Turin with the Alps peeping above the city in the distance. But, it has been an exciting change! With a completely new environment came a new set of archeological topics to begin learning about. After an attempt to catch a bus in vain, we ended up taking taxis to La Venaria Reale at the edge of Turin overlooking the Alps, which is both a palace once owned by the Savoia family and now also serves as home to one of the three art restoration schools in Italy. Interestingly enough, the entire palace was restored only ten years ago, yet on the inner sides of the Baroque facade walls are fantastic examples of modern architecture that seem to float inside of the large barrel-vaulted rooms and house the school's actual art restoration labs, which we were lucky enough to tour later in the day!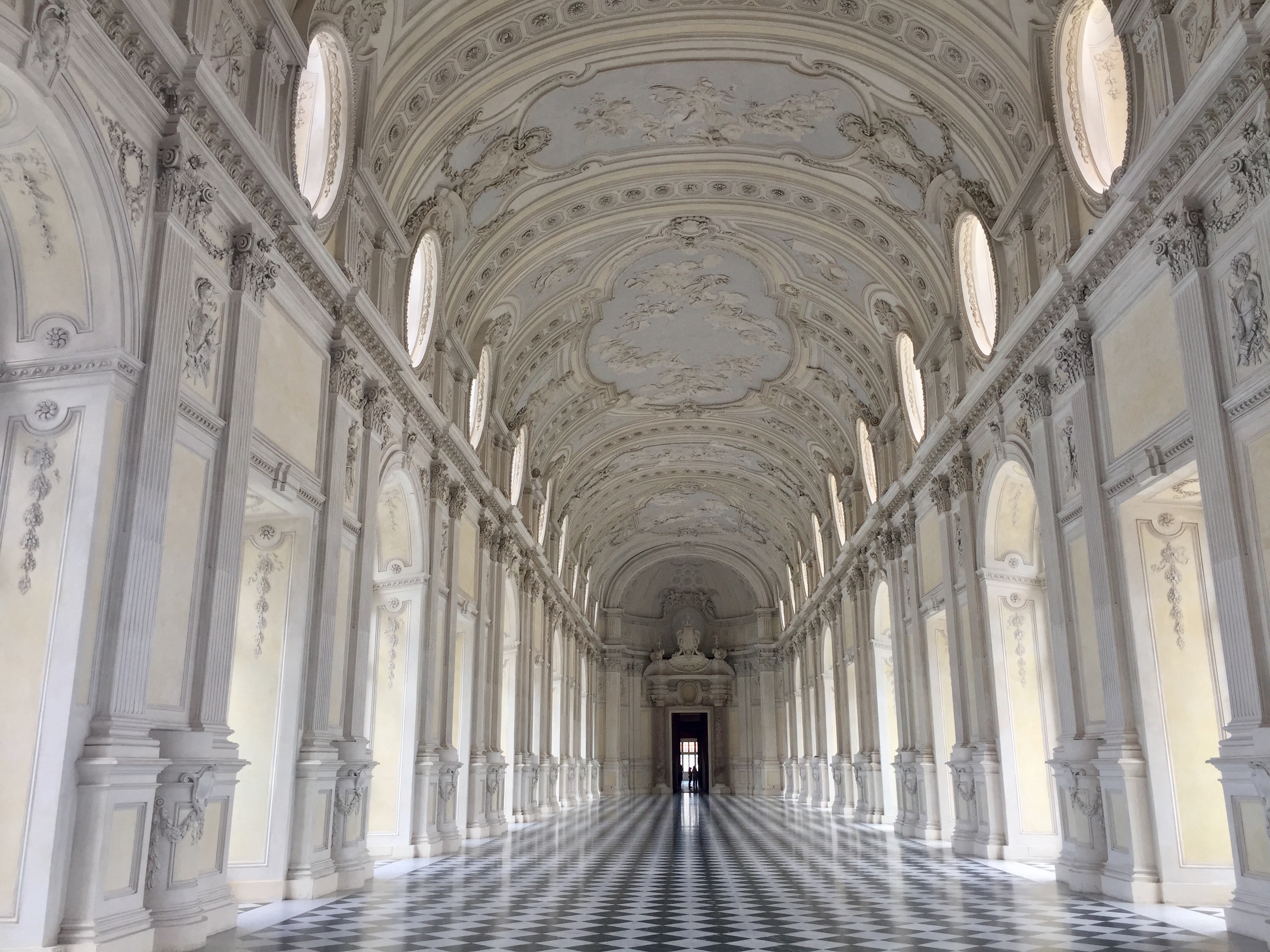 The Galleria Grande in La Venaria Reale 
Immediately after arrival to the palace, we first learned all about gypsum, a rock that is baked (to dehydrate it), turned into powder, mixed with water again, and then sculpted to form stucco on walls and ceilings. Even though the word "gypsum" seemed so foreign to most of us, we were surprised to find out that it is basically what we know as plaster of Paris. We learned all about gypsum and plaster and then got to tour the palace rooms and corridors that were completely covered in gorgeous displays of stucco. As semi-material-science students, we also got to witness the integral instability of gypsum in some of the ceiling sculptures that had clearly degraded and did not show much promise of surviving in a pristine position. Gypsum is another material that art restorers are challenged by when it comes to preservation to save this artwork from the Baroque period.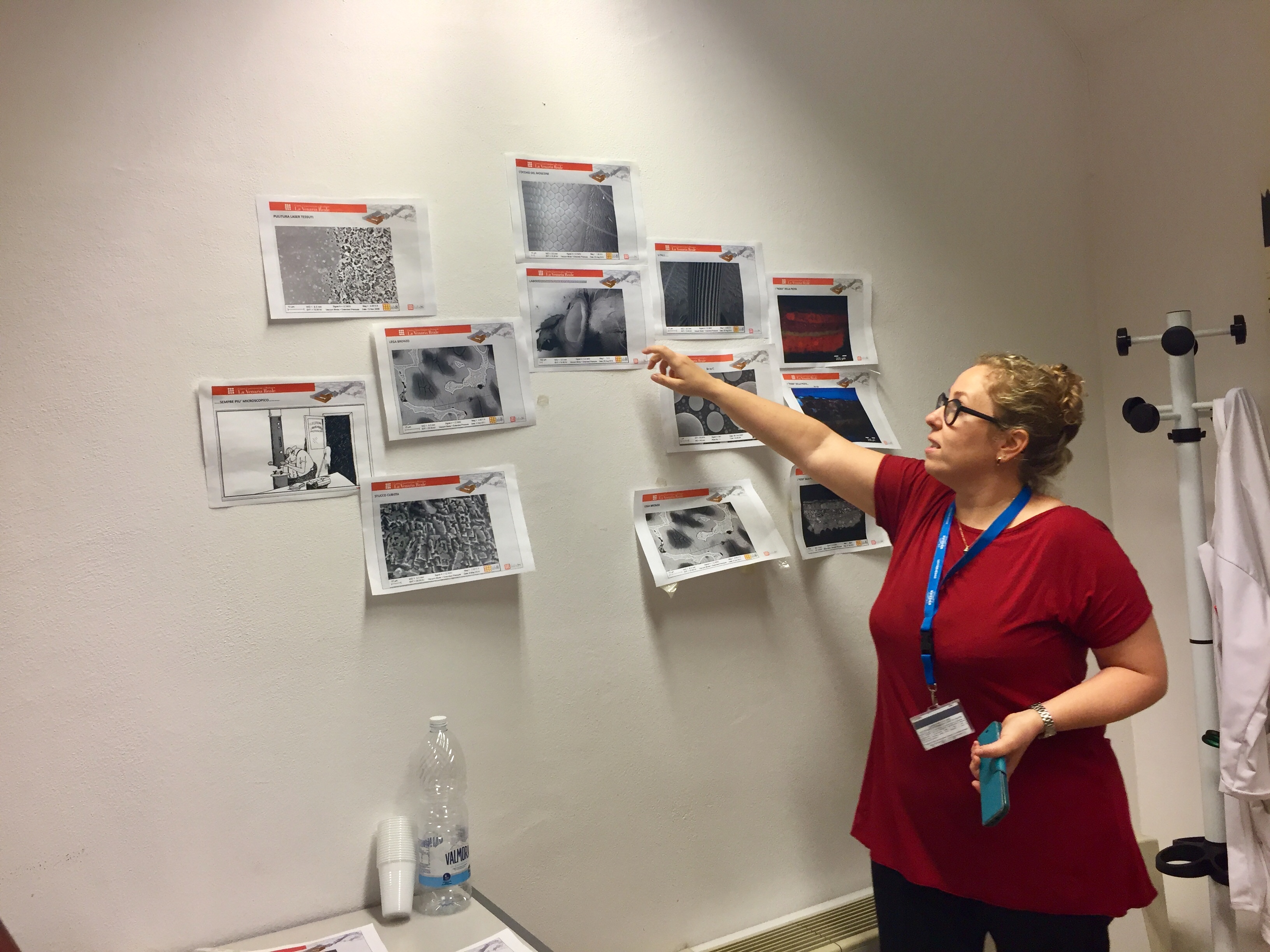 Examining pictures of cross-sections of paintings taken from a scanner 
In addition to touring the palace gardens, my favorite part of the palace visit was going inside of the art restoration labs. We were given a run-down about how research of the stratigraphy (the layers) of a painting is completed. We now know that it involves taking a sample from a painting, surrounding it with resin, taking photos with visible light and X-ray, and using all of this data to determine what the original sketch was, and what the original methods of painting were. Pictures taken using a microscope are not only used for the purpose of restoring paintings, but also to examine textiles on the microscale. When the images were polarized, an entire color scale was revealed in the seemingly-simple material, which was absolutely fascinating! Afterward, we saw the machines that can make X-ray scans of an object from nearly every angle in order to discover the structure inside of an artifact without actually breaking into it. This is a commonly used technique that allows for the protection of cultural heritage, while also being able to learn as much from it as possible. Overall, today we had the amazing opportunity to see first-hand everything that we had been learning about in lectures!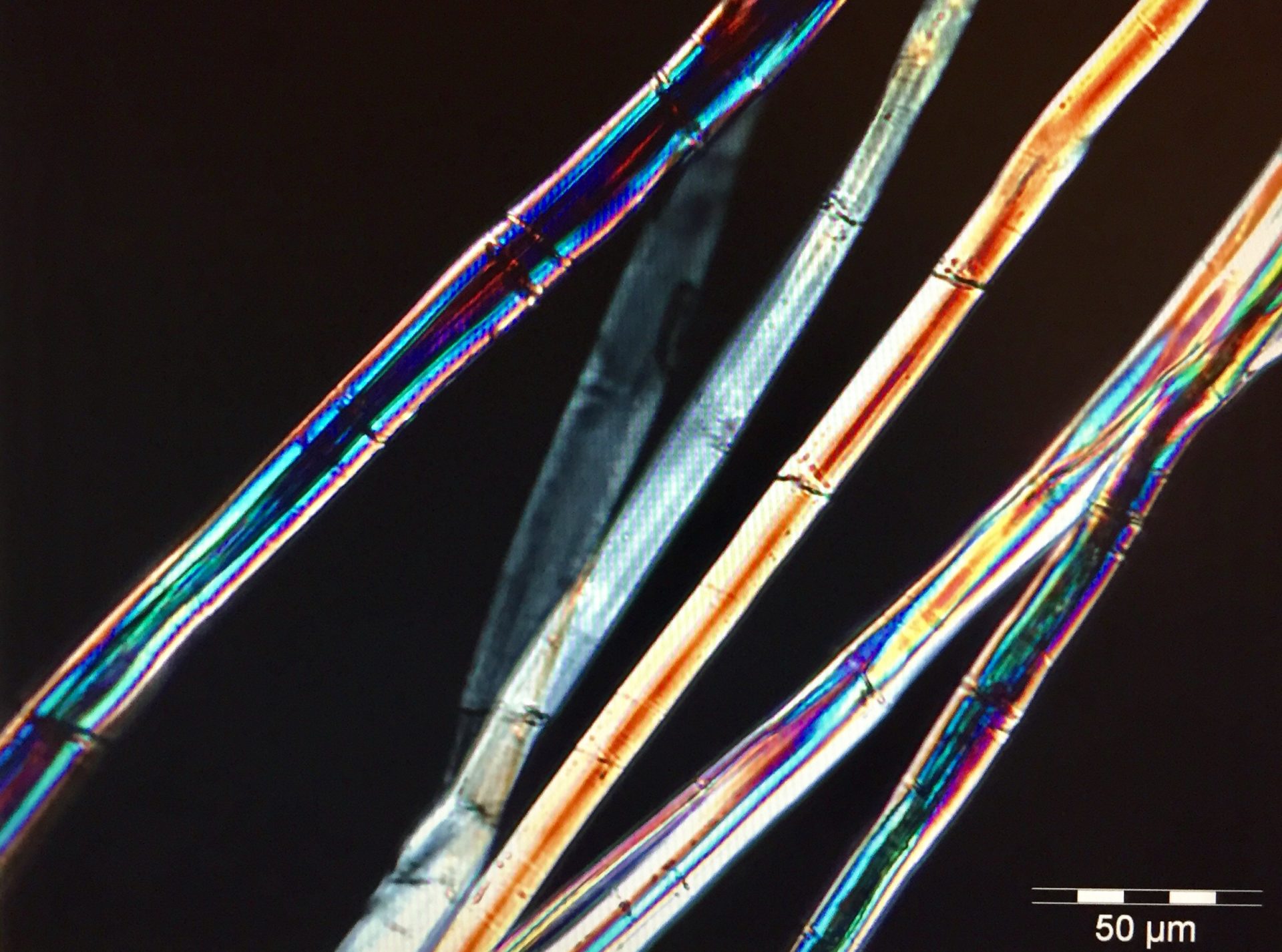 Polarized picture of a textile under a microscope
---