Robert Logcher, professor emeritus of civil and environmental engineering, dies at 85
Published on:
Jul 28, 2021
Jul
28
2021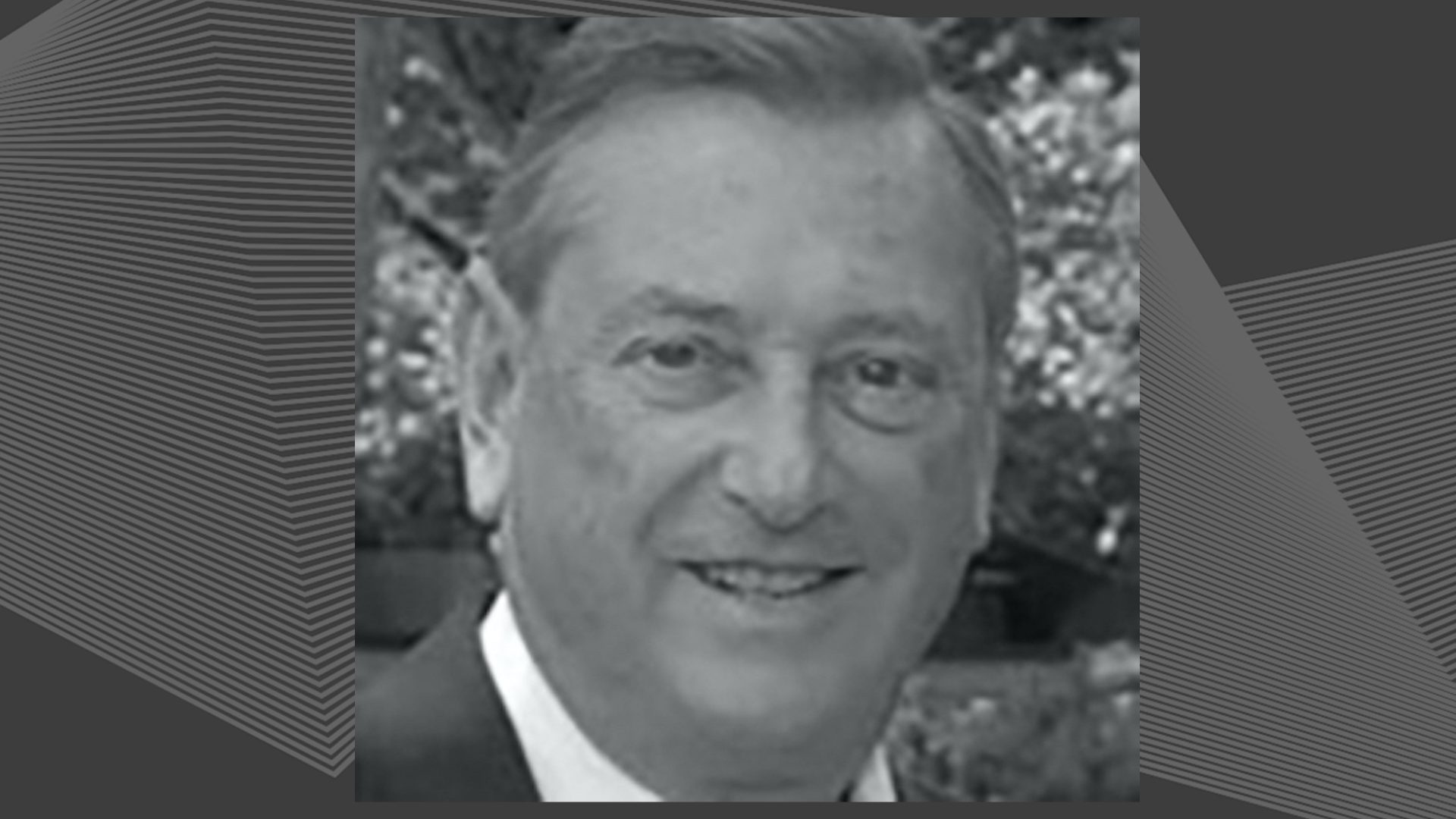 Longtime faculty member was a pioneer in developing the computer programming systems used in structural design
MIT Professor Emeritus Robert D. Logcher '58, SM '60, SCD '62, an accomplished civil and environmental engineer who helped advance the field with computational techniques, passed away peacefully on July 20. He was 85.
Logcher served as a faculty member in the Department of Civil and Environmental Engineering from 1962 to 1996, and was an early pioneer of the computer programming systems used in structural design. He developed STRESS (STRuctural Engineering Systems Solver) and STRUDL (STRUctural Design Language), which were part of the Integrated Civil Engineering System (ICES) used for civil engineering practices and teaching. Logcher was also a key member of the ICES Architecture Group that designed the computer operating system. Beyond the department, he was also a key participant in Project MAC (Multiple Access Computer), the pioneering MIT time-sharing system.
Logcher led the department in new directions when he initiated the project management program in civil engineering and construction management.
Read more on MIT News.
---