Faculty Spotlight: César Terrer
Published on:
Jan 19, 2022
Jan
19
2022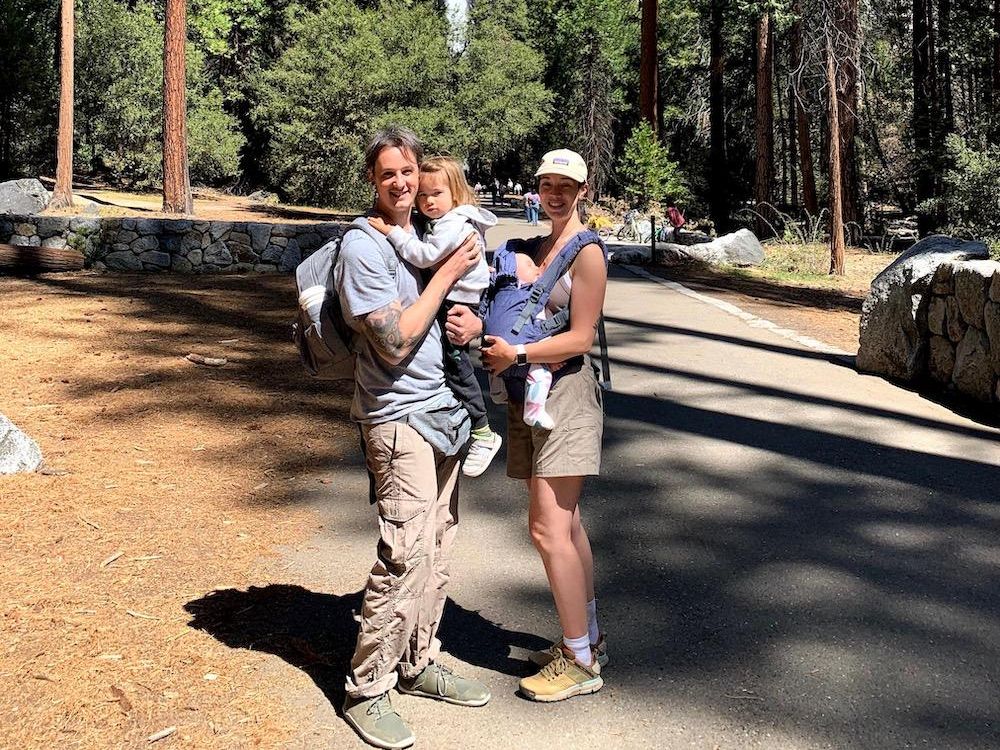 Meet Assistant Professor César Terrer who joined the CEE community last summer. This spring semester, he will teach 1.845 an introductory class that introduces students to The Terrestrial Carbon Cycle and Ecosystem Ecology. Learn more about his research focus, why he pursues this work, how he spends his free time, and what he's most looking forward to as a new MIT CEE faculty member.
Hometown: Granada, Spain
Tell us about your research focus:
I work at the interface between experiments and models to better understand the influence of
vegetation and soils in regulating the climate. My research has focused on understanding the effects of
CO2 in terrestrial ecosystems, the role of soil nutrients in modulating the magnitude of climate change
impacts, and plant-soil interactions. Synthesizing observational and satellite data through metaanalysis and AI, I have found that microbial associations between plants and soils play a major role in carbon uptake in terrestrial ecosystems at a global scale, affecting the speed of global warming.
How did you become interested in this work?
While I was a PhD student, I became fascinated about the ability of climate scientists to predict the climate of
the future. I was especially interested in the creative tools to measure carbon uptake by terrestrial ecosystems, even though this cannot be observed directly in nature at a global scale. Additionally, I was perplexed about how little we know about the role of soils in regulating the ability of plants to sequester CO2, even though it's been known for centuries that soils strongly regulate plant fitness. Since then, I have been bridging plant and soil carbon ecology, two fields that have been surprisingly somewhat disconnected. I also feel pretty comfortable in the sometimes huge gap between experimentalists and modelers, even though their work is strongly interconnected.
What are you most excited about/looking forward to as a CEE faculty member?
As a climate scientist, I am excited about starting my group to investigate some of the multiple
dimensions of climate change, both in the predictions and the solutions, including not just CO2, but
also warming, changes in the water cycle, phenology, strategies for restoration of degraded lands to
sequester carbon, tropical biodiversity, etc.
What were you doing (type of work and location) before coming to MIT and what drew you to
MIT CEE?
I was a Lawrence Fellow at the Lawrence Livermore National Laboratory.
Who, furry or human, came with you to Cambridge?
My wife and two kids, one born in Barcelona and the other in California.
What do you like to do in your free time?
Cycling and hiking with my family.
Tell us a fun fact about yourself!
I like tattoos, classic rock, and my brew my own beer at home.
---