How to see a total solar eclipse
Published on:
Jul 31, 2019
Jul
31
2019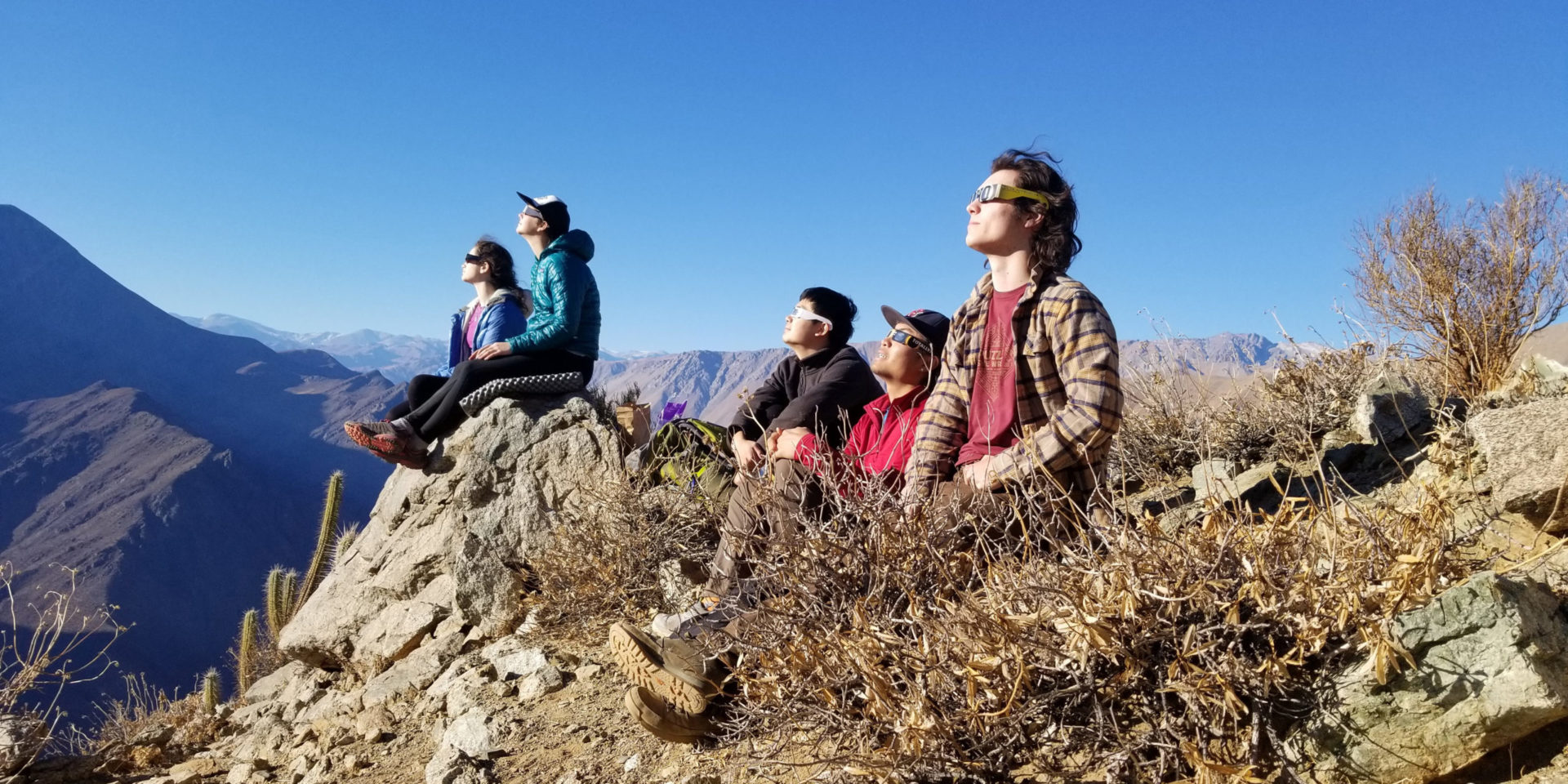 By Shannon Wing '22
Living in Santiago for the summer, I was approximately 6 hours away from a total solar eclipse viewing on this past July 2. I was the closest I had ever been to seeing a total solar eclipse and I knew that I had to find a way up to Vicuña to view it. Lucky enough, I found some like-minded adventurous people that were on the same mission. After some rough planning with my five new friends, we were already stuffing our camping gear into a rental sedan and were passing around a bag of pastries that we picked up from a street vendor. The best way to make friends is over shared experiences and shared food, so we were off to a great start.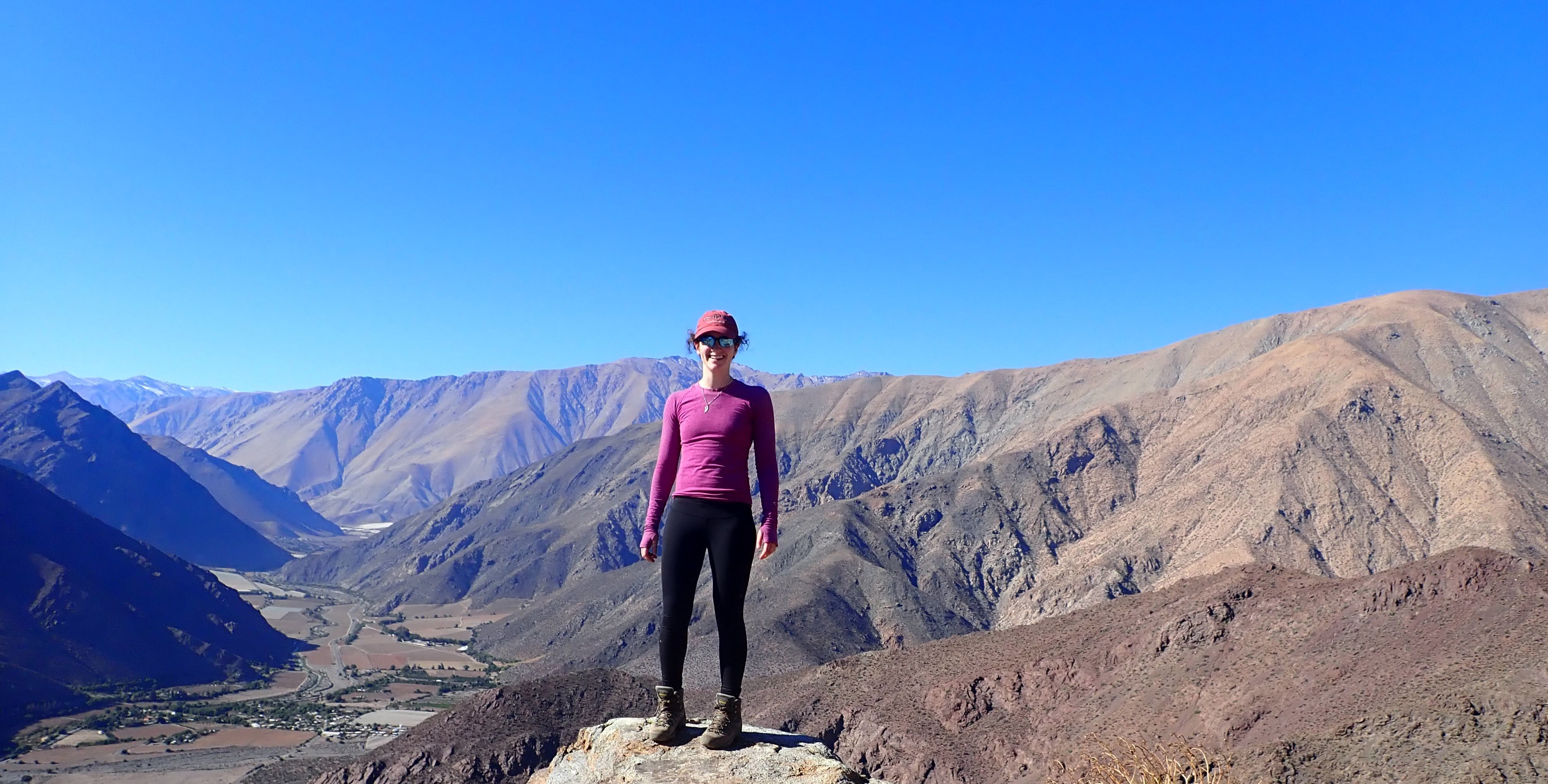 We had rented a manual car and only had one confident manual driver, so our first task: relearn (or for some, learn) how to drive a stick. We pulled over on a flat, abandoned road and took 2 gears off the clutch, but acquired 2 more confident drivers for the journey. We drove that night up to our campsite and decided to forego our tents and cowboy camp since the stars were so beautiful. Not every day you can fall asleep and wake up under the milky way! In the morning we packed up, on the road again early to tour a pisco factory. We had no reservations and didn't know exactly where the pisco factories were, but we assumed driving towards Valle de Pisco Elqui on the map was a good bet. When we arrived in the town, sure enough we were directed to a small, family owned pisco factory, only 5 minutes away from there. Pisco, typically made in Chile and Peru, is a brandy made from distilled and fermented grapes used in typical Chilean drinks such as a pisco sour or piscola (coke and pisco). As I learned from eating one of the grapes whole and immediately regretting it, the grapes they grow are not wine grapes, picture more of a potent tasting olive that is slightly sweet.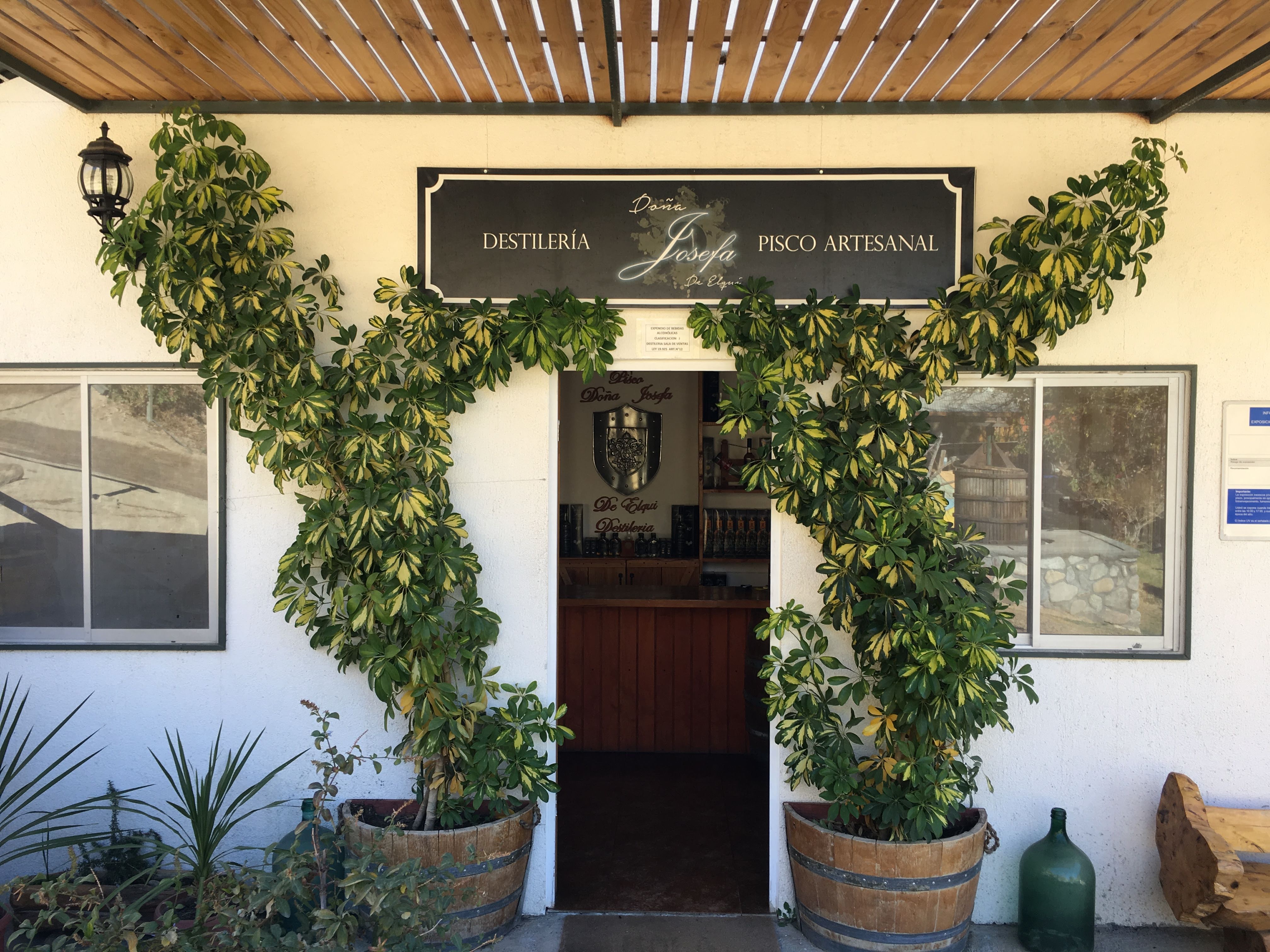 Quickly after our tour, we drove to a mountain with a good view of the west that we found on google maps to see the eclipse. Google maps regretted to inform us that it had a lot of cacti, but time was of the essence. We bushwhacked up the mountain and made it 30 minutes before the eclipse was going to start. Needless to say, we were feeling accomplished! However, we quickly met by a group of Chileans who were shaking their heads. They looked at us and said "you shouldn't have come up that way" pointing to a road that came up the backside of the mountain. Needless to say, we took the road back down and it was much faster as well as less precarious, but possibly not as fun. There we were, 5 Americans and 5 Chileans waiting. Picture me with a ham and cheese sandwich in one hand, camera in the other, eclipse glasses on, dramatically staring off into the distance. I can confirm that the sun did disappear and form a 'ring of fire' like figure; it was pretty incredible. This was my first total eclipse and it sure makes you want to see another one. As the Stanford professor that we met on the way down said, "You just don't have enough time to take it all in." This was his fourth eclipse and counting.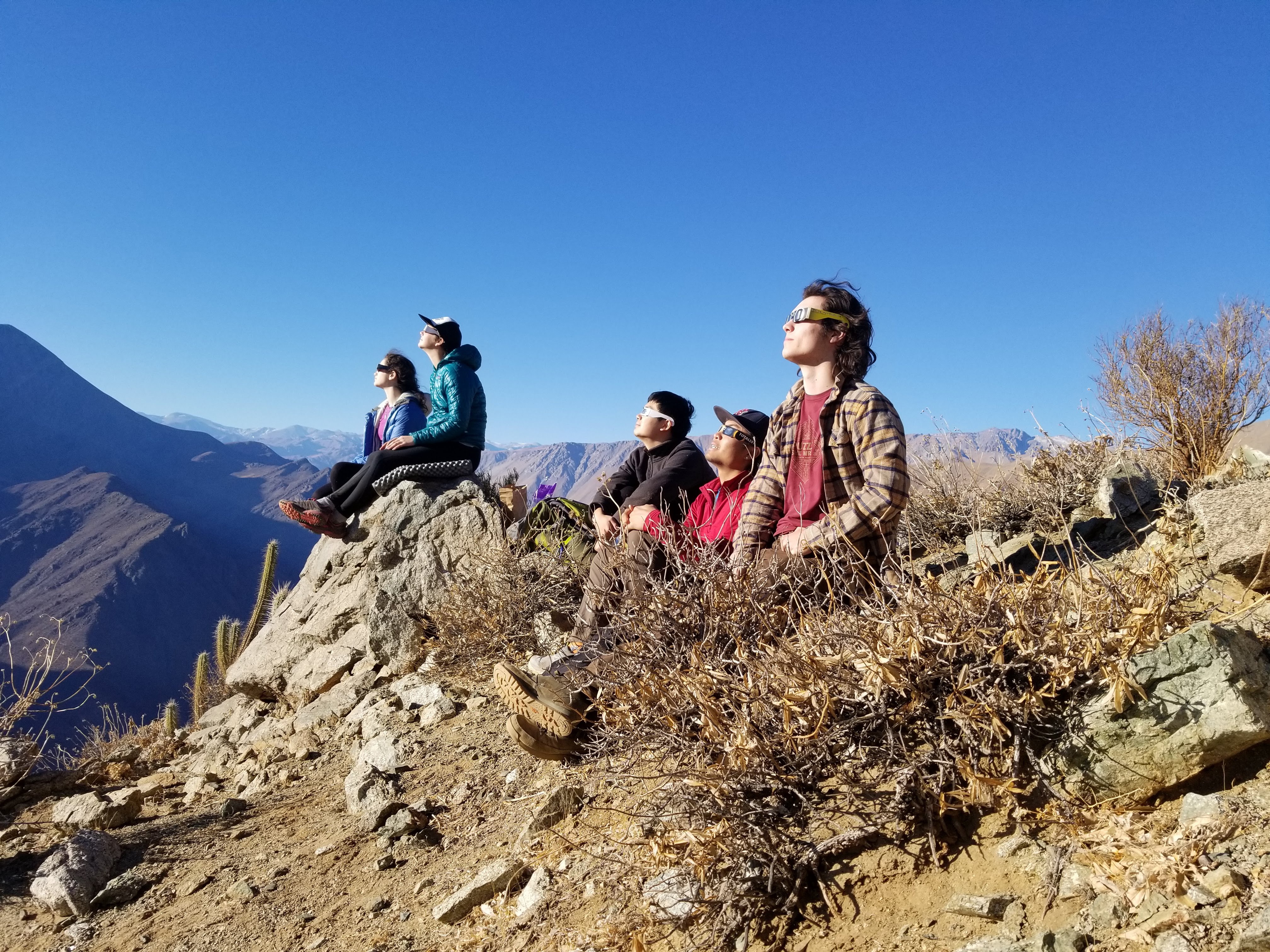 The trip ended with a wild night of traffic. We all had work the next day and therefore left immediately at 8 that night. We didn't arrive to Santiago until noon the next day. Some highlights of the trip back included eating fried Chilean sushi at 1am, sleeping on the side of the road, and having an hour-long group discussion on what the expected value of car groups would be if every car was assigned a random speed and drove in one line of traffic to infinity.
---