MISTI Bikepacks the Atacama
Published on:
Aug 27, 2019
Aug
27
2019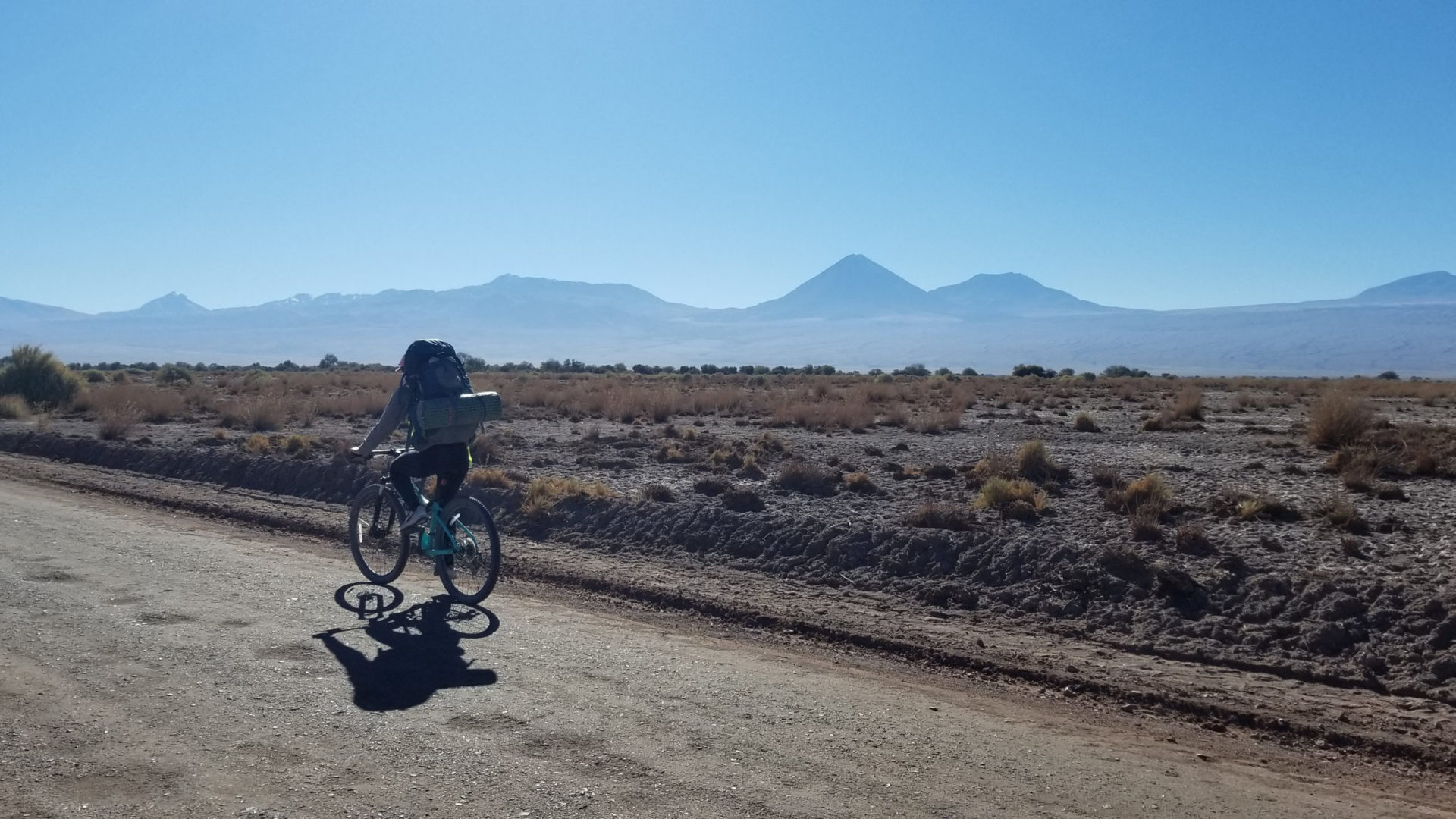 By Shannon Wing '22
When hearing about the Atacama Desert from my coworkers, I immediately knew that it was where I wanted to go for my one long weekend of the summer. Not until a few weeks after booking my flights did I have the idea to bikepack through the Atacama since it's flat, there is lots of open space, it would be cheap and well, it would be an adventure. I pitched the idea to my adventure buddy for the summer, Lulu, and from there we were on our computers doing lots of research. There surprisingly wasn't much to find. No one had done and documented a bikepacking trip through the Atacama besides a famous mountainbiker, and we were neither good at mountain biking or famous, so her itinerary wasn't going to vibe with us. Now, at this moment I do admit we should have questioned WHY no one has done an overnight bikepacking trip through the Atacama, but as you can tell from the title, we did not.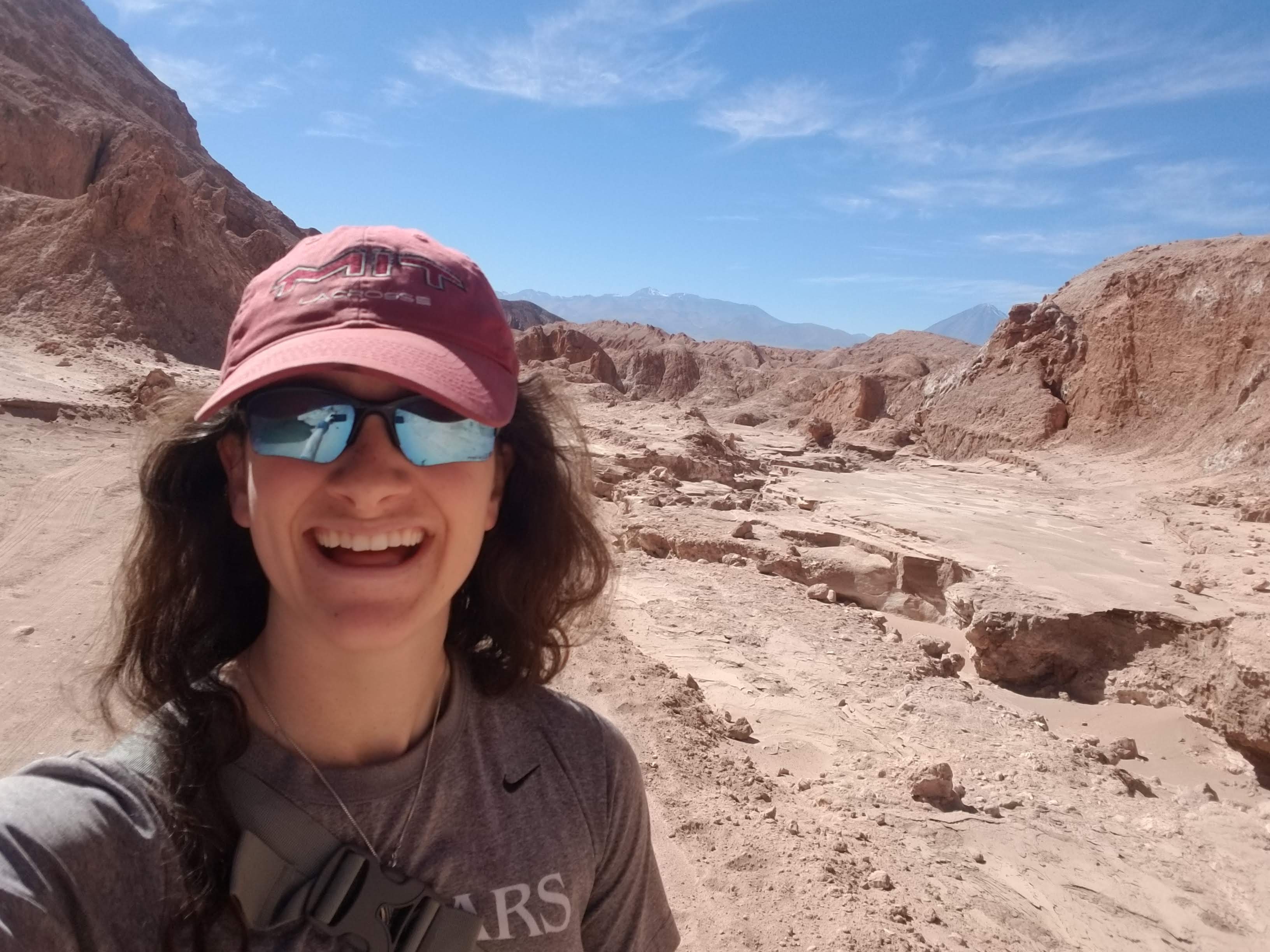 Before we left, we had acquired two other MISTI students, Cooper and Gianna, that were crazy enough to join us despite my thorough explanation that we have never done a biking trip as long as this,  and we would not have a route planned until we arrived. If I can, this is how I prefer to travel since it gives you the ability to be flexible. I think the best knowledge you will find about a place is when you hit the ground and ask, and that was exactly the plan. Show up with a hostel booking for one night, find a bike rental shop, a tourist information center, and anyone else that could give us details on where to bike, where to camp and what to see. Then, we would take off on our adventure.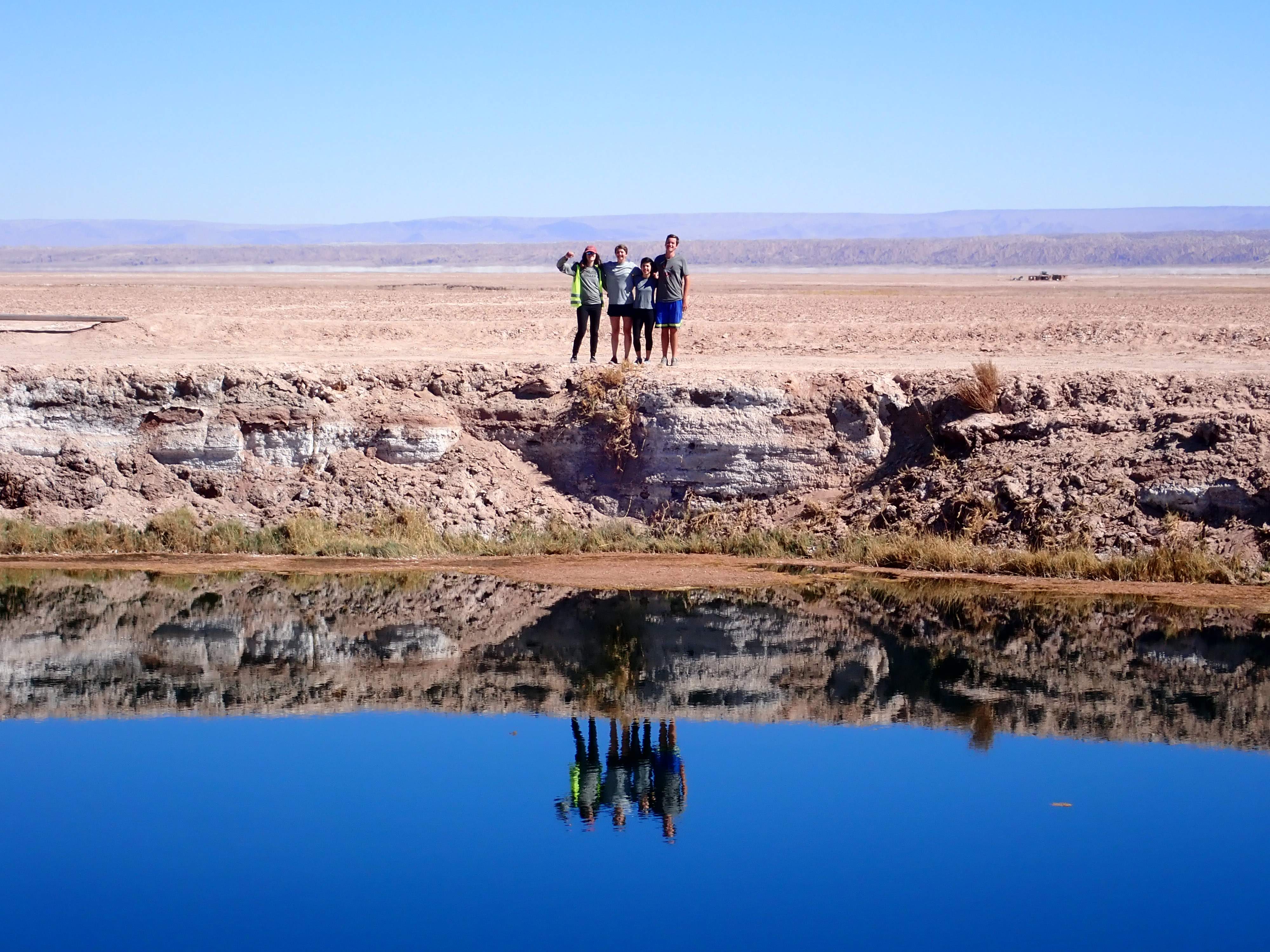 The plan went accordingly as we arrived, rented cheap bikes, acquired all of our equipment and food, and got a route to bike. The route, however, did not go as planned. Roads that were on our map did not exist in real life and campsites that we were told existed were nowhere to be found. Being good environmentally friendly citizens, we did not illegally free camp, but rather stayed in random people's houses instead that, to quote Cooper, were "Quite possibly the three nicest people I have met in my life." A huge thank you to them for taking us stranded travelers in! I think that it is also worth noting that at one point we had a llama in our backyard.
Yes, we backtracked and biked much more than expected, but also encountered many beautiful sites including Valle de la Luna, Lagunas Altipanicas, and Salar de Atacama. We even managed to fit in some sandboarding at Valle de la Muerte and swam in one of the alpine lagoons. Ultimately, the trip did not go as planned, but I would say it was for the better. Cheers to the bikepacking crew!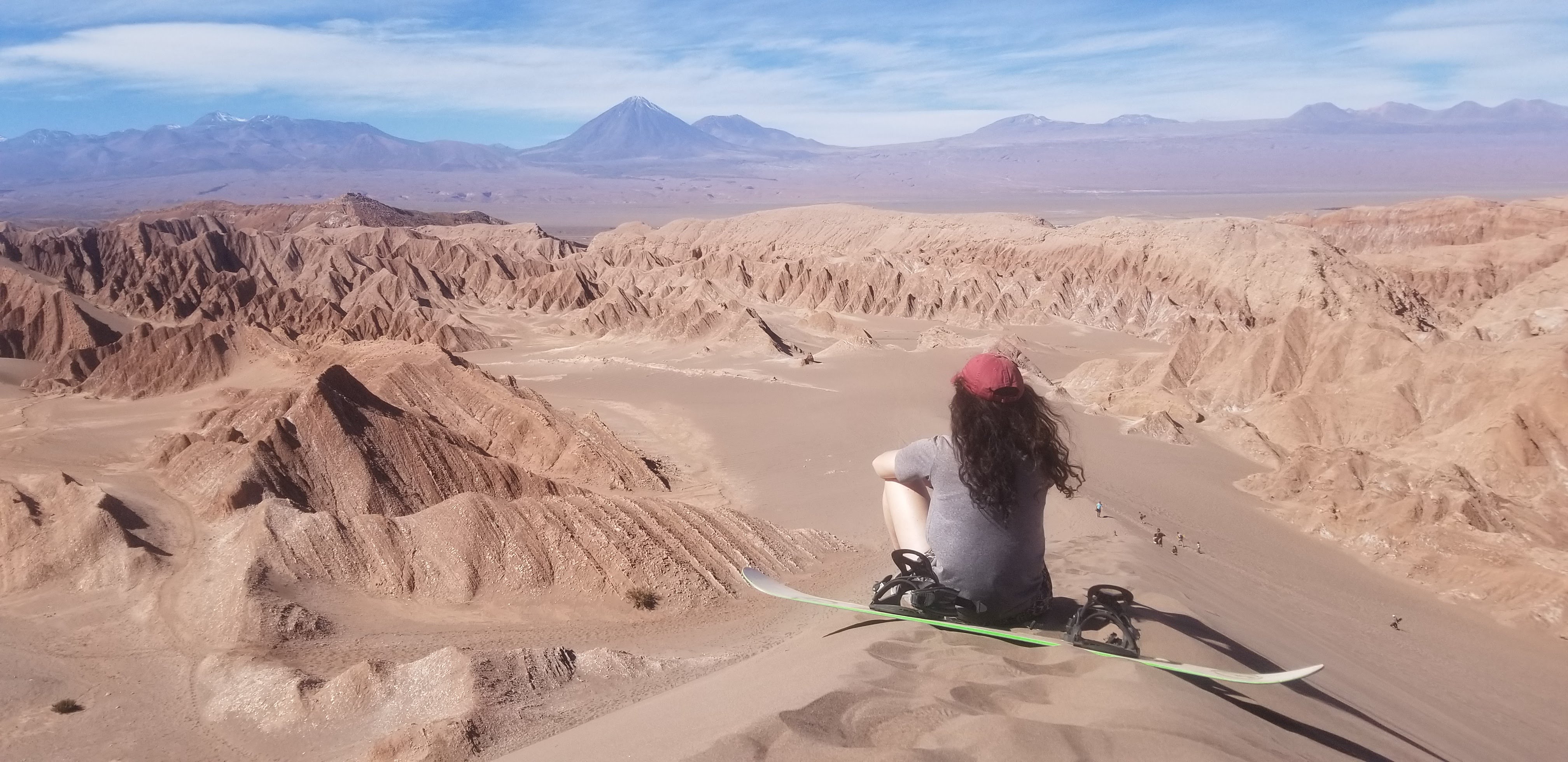 ---