MISTI Chile: "Dos chicas solas en las montañas, Guau"
Published on:
Aug 27, 2019
Aug
27
2019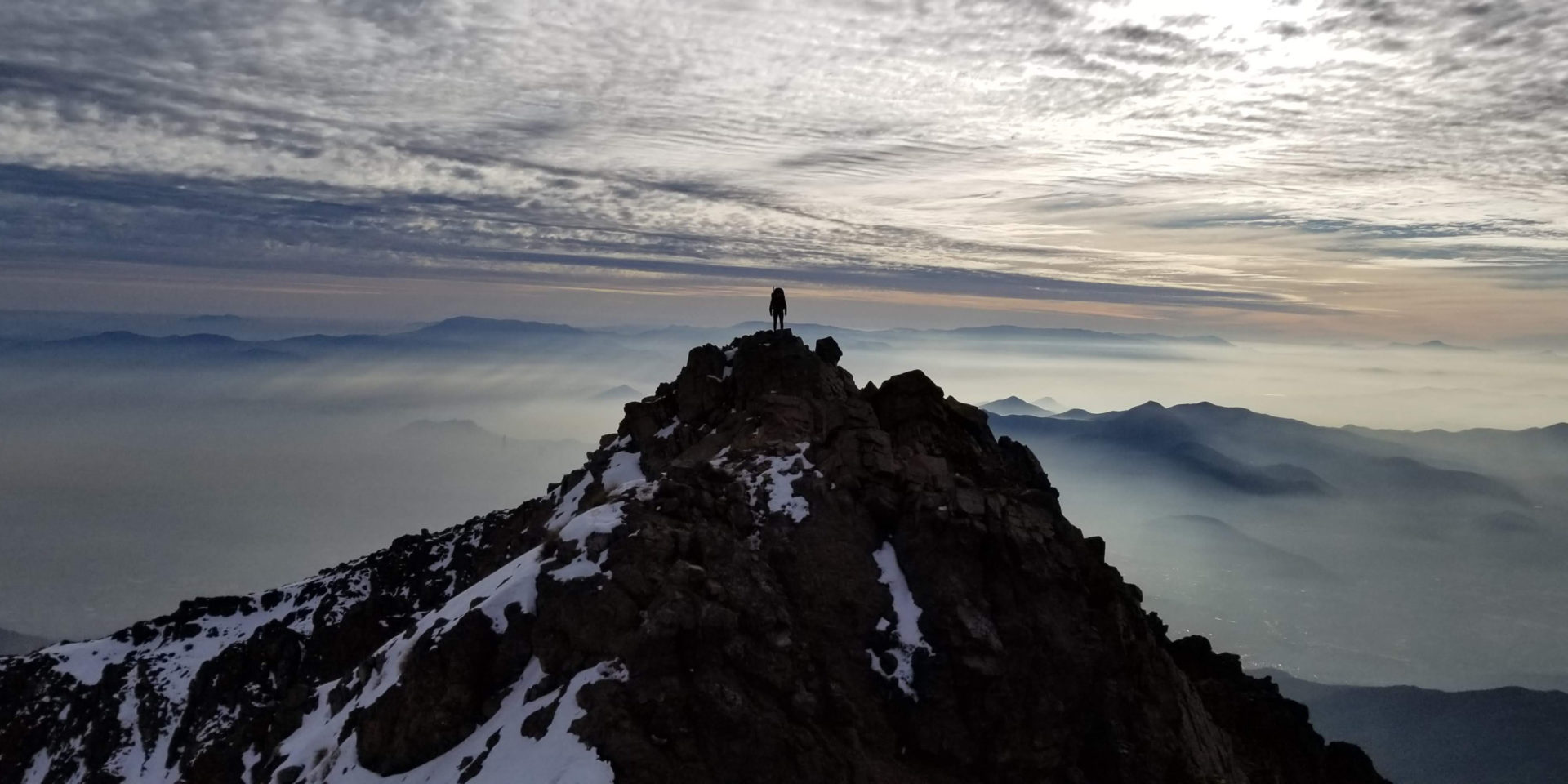 By Shannon Wing '22
I woke up on Saturday morning at 9am to a text from a friend, "I am heading off to hike Cerro Provincia. I am assuming you and Lulu aren't going to make it since you were up late last night, but just in case, I have my three person tent and you are still welcome to join me." Jokes on her, I laughed. She clearly doesn't know Lulu and I that well. I grabbed my backpack, a bar for breakfast and took off to the metro to meet Lulu. We then ubered to the start of the trailhead. 11am start – not bad.
As you can probably tell by now from my last posts, I don't tend to take rest days and I for sure do not miss a beautiful hiking opportunity. Neither does my friend Lulu and we have figured out from traveling with each other this summer that this is a bit of an unhealthy combination. I would argue, however, that it has led us to some pretty incredible experiences here in Chile.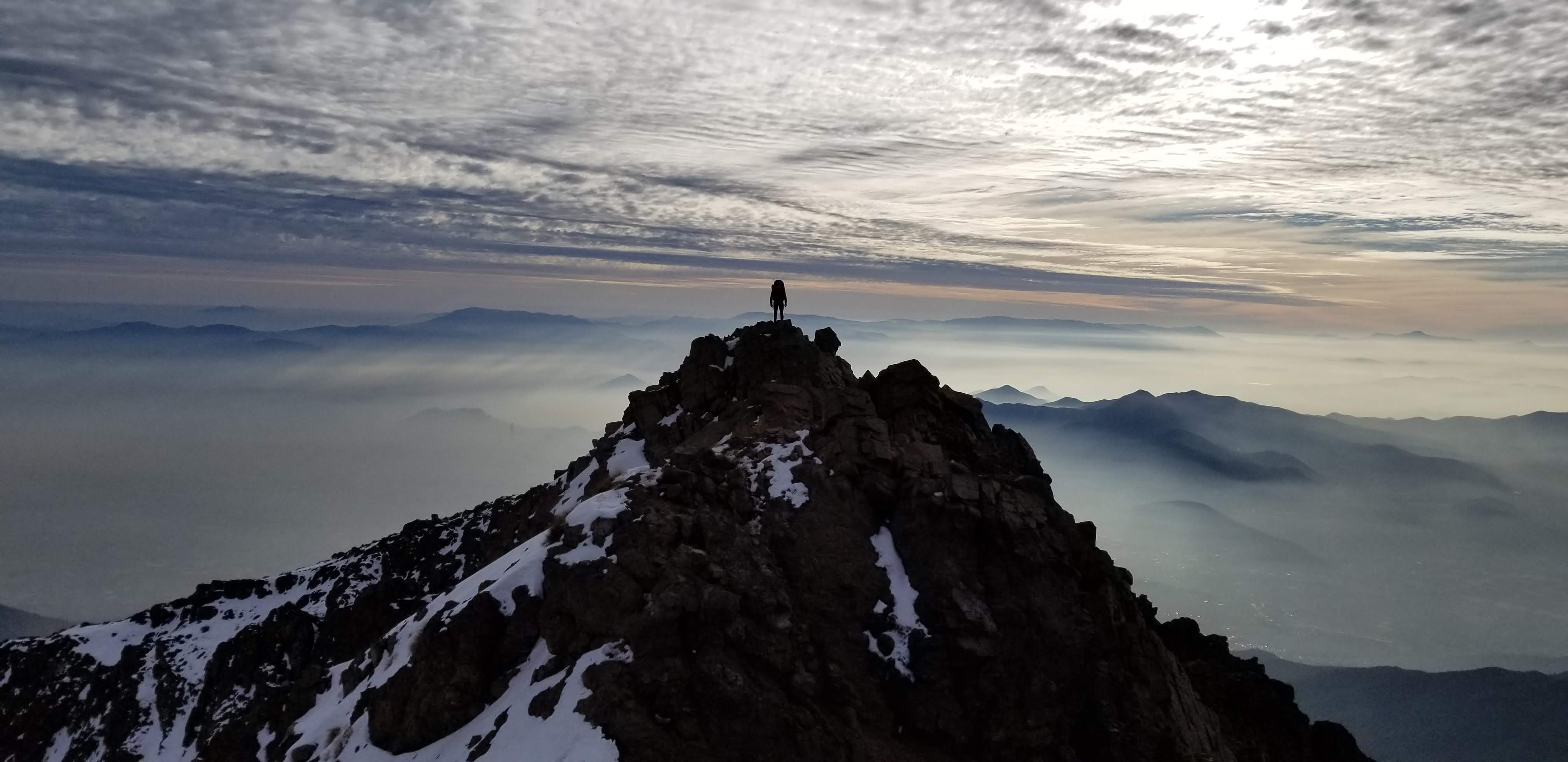 This past weekend we had a 2-day traverse of Cerro Provincia and Cerro San Roman planned. Our main goal was to get some acclimatization days in before we head to Peru for two weeks to hike one of the most beautiful alpine treks in the world, the Huayhuash. Can you tell I am excited? It has been on my bucket list ever since I figured out I enjoyed hiking. Our second goal, was to have a great time. Both were accomplished, and we even made some new friends along the way.
The first night we were lucky enough to snag a spot in the refugio on top of Cerro Provincia. Our friend had chosen to camp below the summit, but since we were going for the traverse, we had to make the summit of Provincia that day. In the refugio we met 2 chileans, one who would be joining us on the traverse. We also got to experience one of the most incredible sunsets I have seen to date. This is the only time that I have appreciated the smog of Santiago; it for sure makes for a beautiful sunset.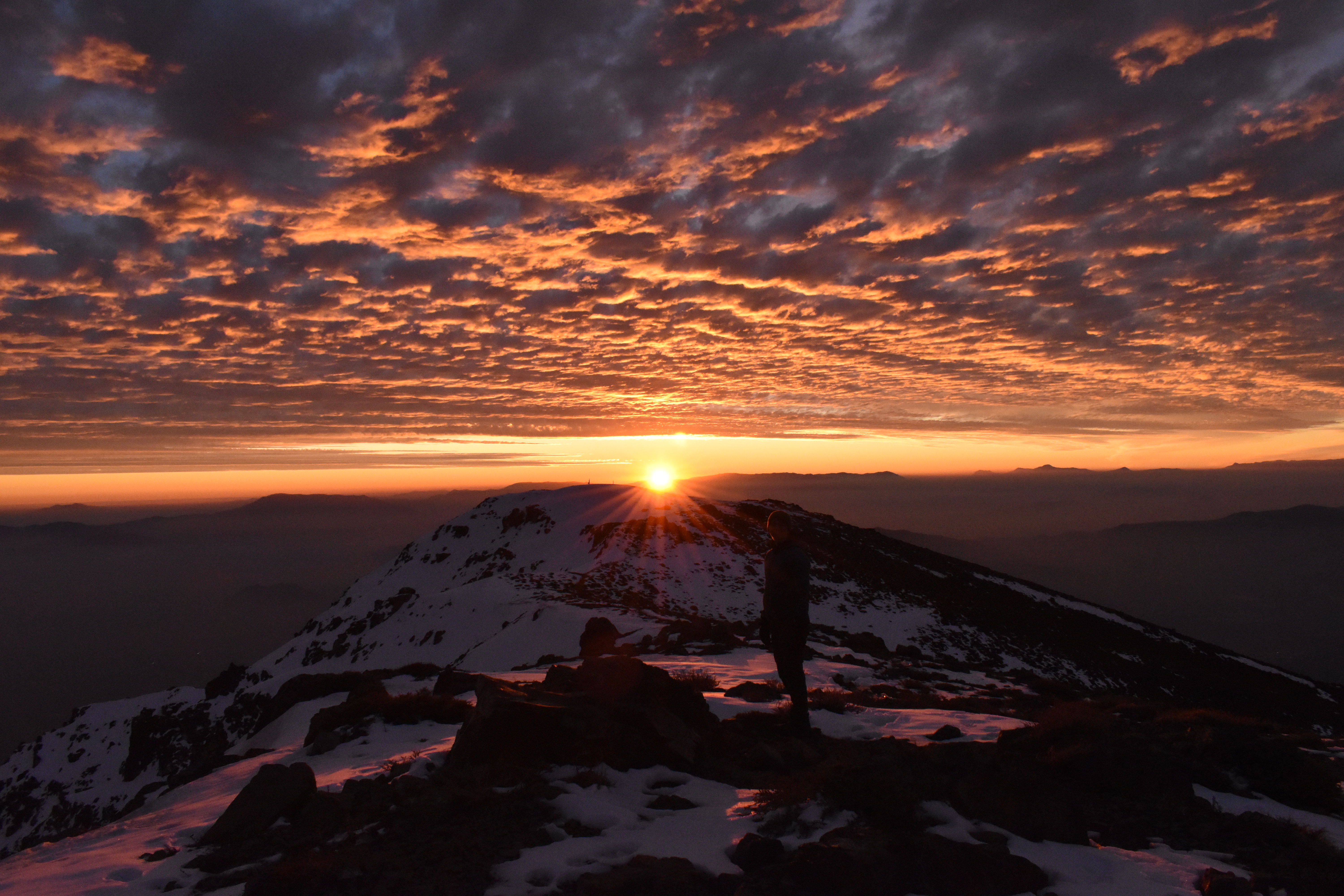 The next morning we headed out for 15km of snow-covered ridgeline, right in the backyard of Santiago! There were challenges in route-finding, wind and steep slope management that we met in stride. We made good friends with the Chilean who had an "I'll just follow you" attitude. In sketchy terrain, we would wait for him to catch up to pass and made sure to include him whenever we made a route change or decision. He was alone and the weather the next morning was looking questionable, so we made sure he made it down with us. It felt as though we were in it together.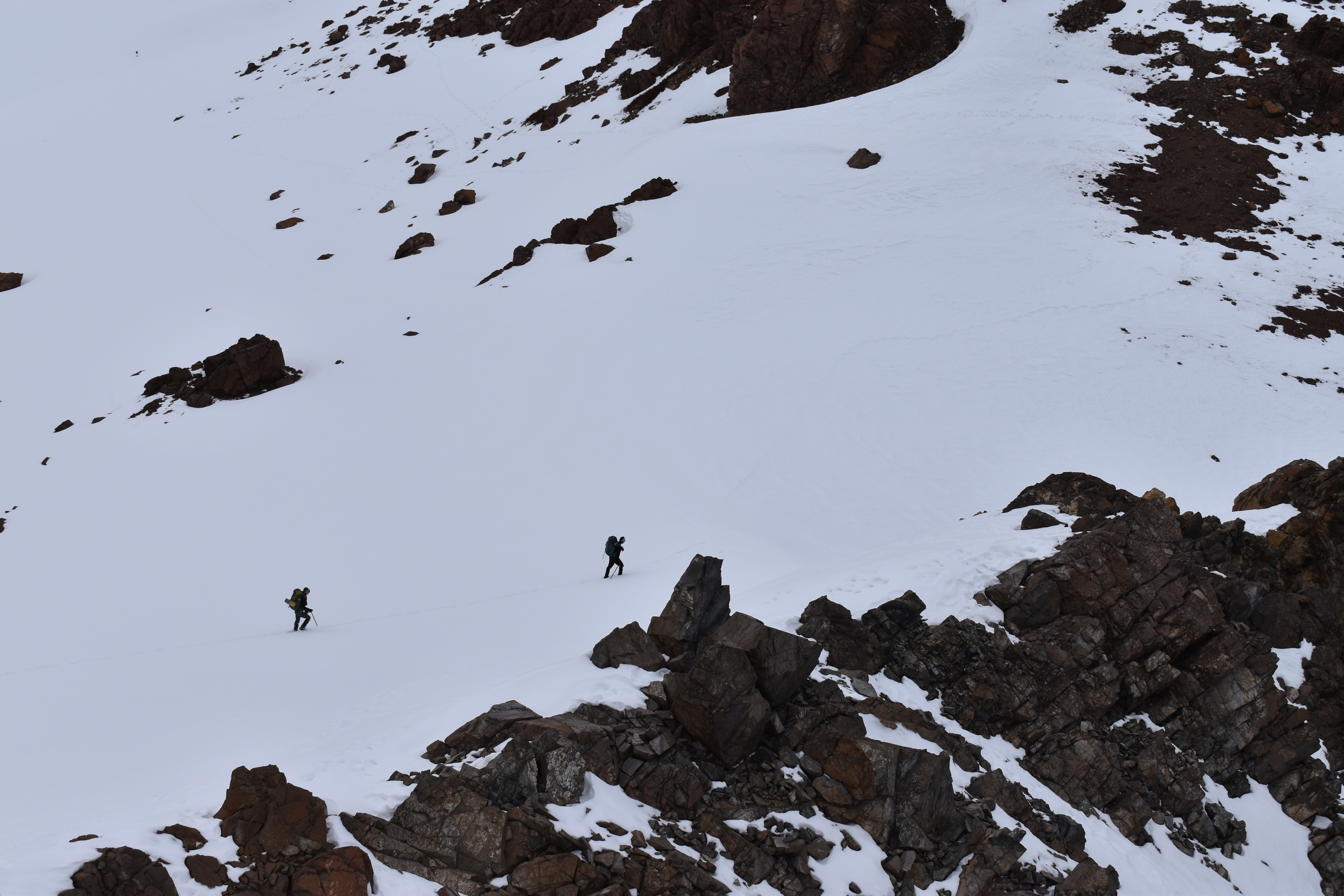 There was some scrambling up and down rock, passing down packs, and glissading down snow slopes. We finished the last 2 miles in the dark with our headlamps, but we made it. We came out on a random sidestreet and sitting on our backpacks in an empty parking lot, eating our snickers bar, we ordered our uber. Crazy that such beautiful mountaineering can be just an ubers ride away. Our uber driver, very confused why there were two random girls at the end of this street asks, "Where did you both come from", we reply "the mountains!" to which he goes "Two girls alone in the mountains, wow."
---