PhD Candidate, Alexandre Tuel, Tracks Drying Trends in the Mediterranean Basin
Published on:
Jul 17, 2020
Jul
17
2020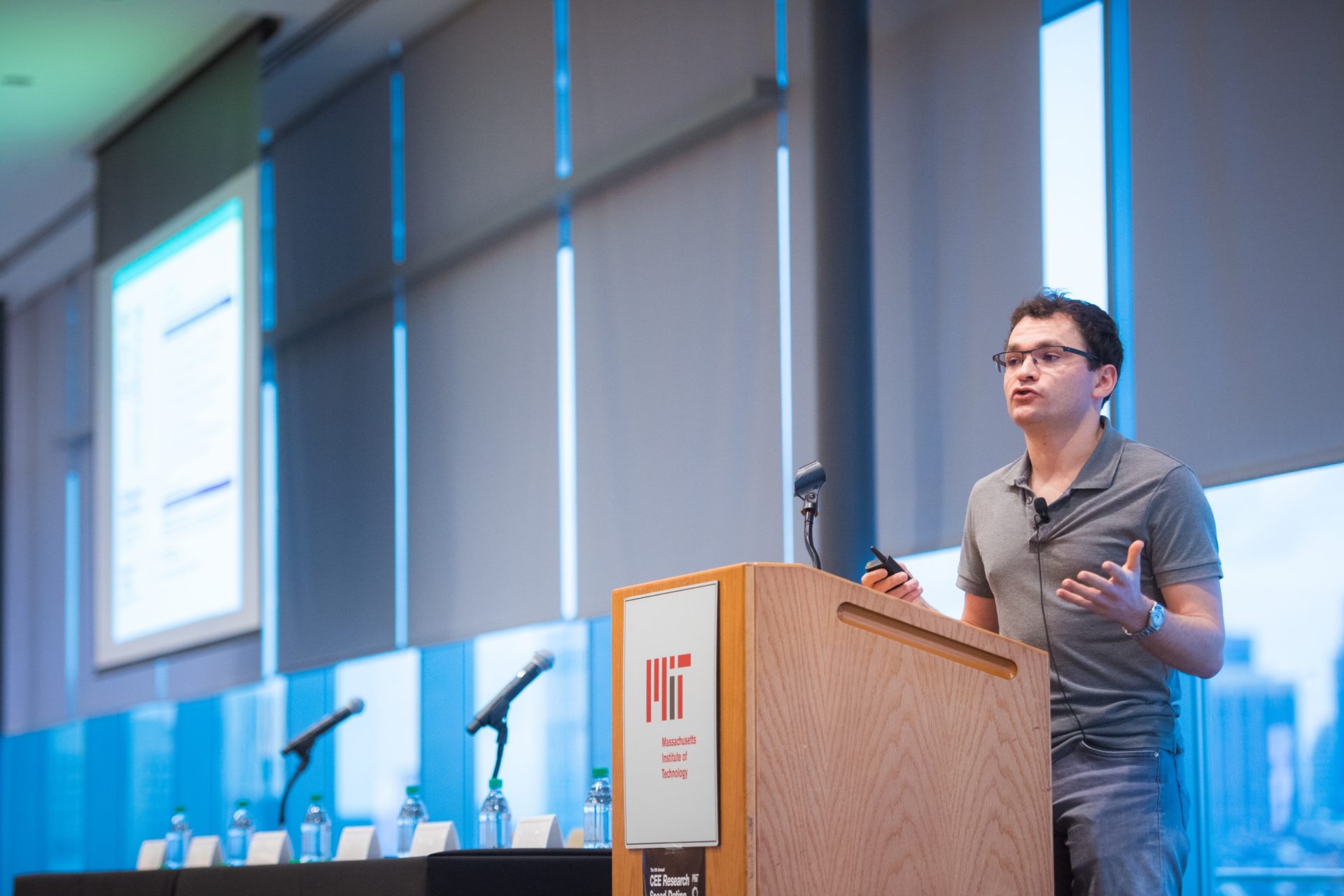 From his earliest days growing up in France, Alexandre Tuel PhD '20, has had an interest in weather and the natural world.
"In France I was very interested in hard sciences: maths, physics, and earth sciences. I've always enjoyed weather and things like that." Says Tuel. It was his ongoing passion for the environment that would shape Tuel's future, as he decided to pursue a career as an engineer.
Tuel stayed in France to attain his undergraduate degree; he loved the experience, and grounded himself in a solid understanding of the physical sciences. For Tuel, the first step to solving a problem is to have a strong understanding of the underlying factors – this important perspective is something he would draw from later on in life to help tackle some of the world's biggest problems.
As Tuel puts it, his undergraduate program was great for generalists and allowed him to fill his toolbox with valuable skills for the future. Questions, however, continued to lingered in his mind as to what he hoped his future would look like, and how he would apply his newfound knowledge.
"As I progressed, I ended up getting more into fluid dynamics and I also continued doing a lot of data analysis and statistics, but I didn't really know what I wanted to do" said Tuel. It was at this point that Tuel fell back on his first love: earth sciences. He decided to commit his studies to the subject of climate change.
After completing his master's thesis at the National Center for Atmospheric Research in Boulder, Colorado, Tuel was ready for new challenges and began researching programs to pursue his PhD.
But for Tuel, it was important to find a project connected to real-world impact.
"I didn't really want to do purely theoretical work. I wanted to start from a problem that people really cared about and take a step back to see how we could solve it. So that's how I ended up coming to MIT." Tuel explained.
His pursuit of meaningful work eventually led him to become a member of Professor Elfatih Eltahir's group. At the time, Eltahir was just beginning a project in Morocco to find ways to improve agriculture in the country. The prospect of a brand-new project with so many possibilities for climate studies was too tempting, and Tuel jumped onboard.
"Fundamentally, the problem of agriculture in Morocco is a lack of water. There is a lot of precipitation variability from year to year there. It is also one of the regions projected to dry the most due to climate change," said Tuel. His group started comparing the variability of precipitation in Morocco from year to year. The goal was to build an accurate predictive model to help farmers in the country prepare for conditions under climate change.
"Morocco specifically, but more generally, the Mediterranean Basin, is one of the regions that is projected to dry the most under climate change. Not only is water critical today, but in the future, the trends are going to be difficult to cope with." Says Tuel. "We developed high-resolution projections for Morocco specifically, and we looked at very relevant metrics for water management under climate change."
The findings of Tuel's and Eltahir's study was published in the Journal of Climate in June. Tuel hopes his results will help to increase awareness and reduce uncertainty around the notions of climate change and global trends. He feels that a focus on more local and regional models and predictions is the best answer to increasing understanding and inspire action among the general public.
"The way to get people to care and to start acting is to show them what is going to happen over their own heads." Tuel continued, "Focusing on the scale of regions, showing what is going to happen and that we can explain it is an important first step."
Tuel is set to finish his PhD program in July. He does not yet know what he will do next, but whatever it is, his passion for earth and climate science will continue to guide him.
---