Ipek Bensu Manav: Graduate Spotlight
Published on:
Oct 14, 2022
Oct
14
2022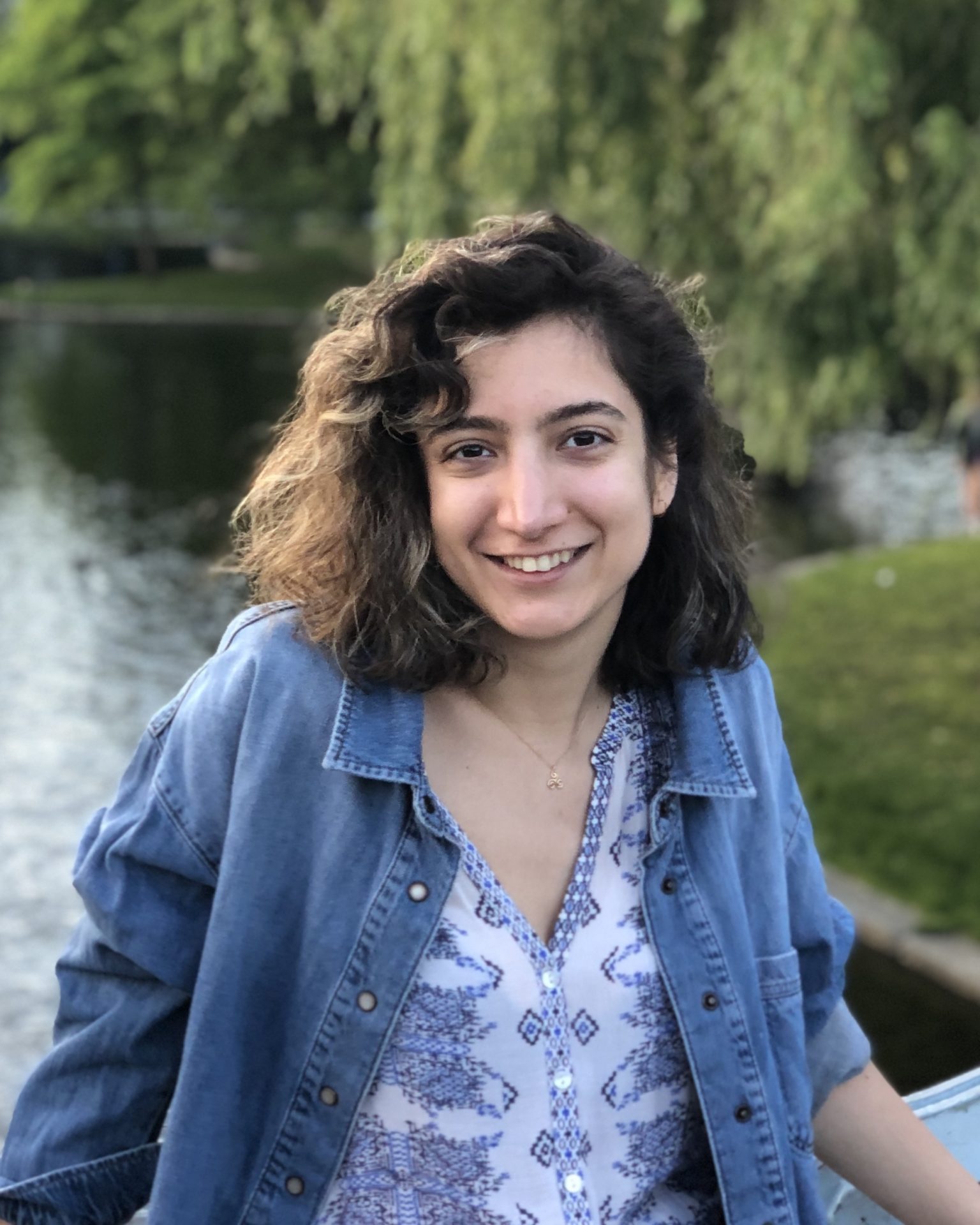 Hometown: Istanbul, Turkey
Degree Program: SM/PhD
Who is your advisor/PI: Randolph Kirchain
How did you first become interested in Civil and Environmental Engineering?
Both of my parents are civil engineers. I grew up listening to stories of their university days, so when time came, I picked their department. Also got to take courses from the same professors.
What is your area of research?
Evaluating the physical, economic, environmental, and social risk factors associated with the full lifecycle of existing and new construction in hazard-prone areas
Why did you choose this research focus? Was there something that inspired you or did you always have this interest from a young age?
The natural hazards part–I grew up between Miami, FL and Istanbul, Turkey, so between cities that are extremely vulnerable to hurricanes and earthquakes. The multi-dimensionality of my research–it was partly inspired by the interdisciplinarity of our lab and partly by the protests in 2020. The social component of it really came from feeling like it is urgent to bring equity to the center of our research.
What are your hobbies or interests outside of MIT?
Throughout my undergraduate and graduate studies, I have hosted radio shows (I got into it before podcasts became a thing). I used to teach yoga as a side job. Now, when I have free time, I try to spend it in nature.
Tell us a fun fact about yourself!
I learned how to bike during graduate school (also how to sail, but that one is less surprising)!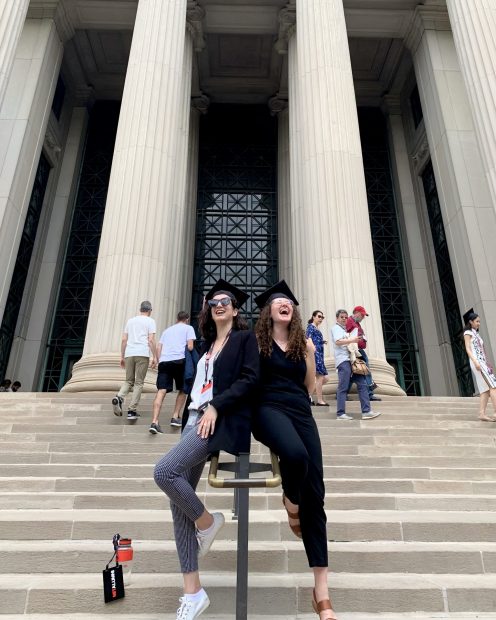 ---
Graduate Spotlight

In The News