Sarah Smith: Staff Spotlight
Published on:
Sep 30, 2022
Sep
30
2022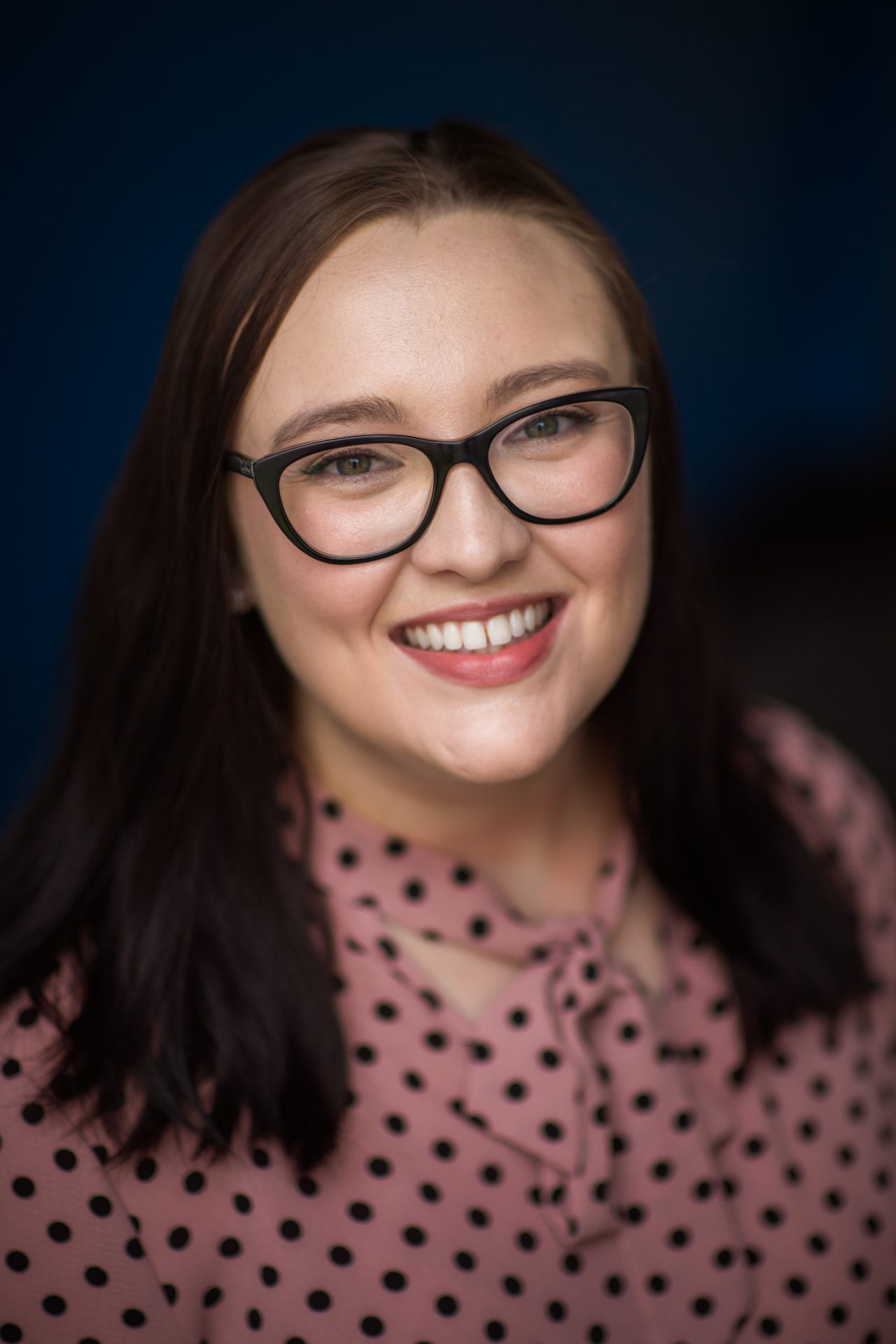 Sarah Smith was was awarded this year's MIT School of Engineering Infinite Mile Award for her extraordinary contributions to the CEE and MIT community. Learn more about her in our Rapid Fire Q&A.
Hometown: Saco, Maine
Role: Senior Administrative Assistant, Undergraduate Program
1. How long have your worked in CEE?
6 years
2. Why did you want to work at MIT?
I was initially attracted to the prestige of MIT (who isn't?!) but it was the community that I found here that completely won me over.
3. What's your favorite thing about working in CEE?
Getting to know all of our students. I love when they drop by the oce and tell me about their work or what they did over the weekend. They're all so incredible and still so humble; it really is a privilege to watch their journeys.
4. Describe your job in three words?
Support and snacks
5. Where is your happy place?
Peabody Pond in Sebago, Maine. My aunt and uncle have a camp up there and it's an incredible getaway. No internet, clear water, and great fishing. I love it so much that it was my wedding venue!
6. What is the latest book you read?
Bad Blood: Truth and Lies in Silicon Valley
7. What is the latest show you binged?
Stranger Things season 4. My husband and I watched the whole season in a day.
8. What's a fun fact few people know about you?
When I was in high school I was a competitive baton twirler. My team actually placed first at nationals in my senior year.
9. Where's your favorite vacation destination?
Disney World! Yes, I'm one of those childless millennials who loves Disney. Stick a pair of Mickey ears on my head, put a Dole Whip in my hand, and point me toward the Haunted Mansion!
10. If you could meet anyone in the world dead or alive, who would it be?
This might be cheating but I would love to meet my maternal great grandmother. She died before I was born but legend has it that she was a phenomenal cook. Some of her recipes have been passed down through the generations but I would love to have the opportunity have a meal with her.
11. What's one thing you can't live without?
Caffeine. Some of my colleagues have had the misfortune of catching me without my morning coffee… it's not pretty.
12. If money were no object, what would you do with your life?
I would run a cat rescue! All of my fur kids have been rescues and I would love to play a role in helping others find their "furever" homes.
13. What would you eat if you had to eat only one meal every day for the rest of your life?
Chipotle. My love for Chipotle has no limits.
---
Staff Spotlight

In The News