Lili Zhu: Staff Spotlight
Published on:
Jul 18, 2022
Jul
18
2022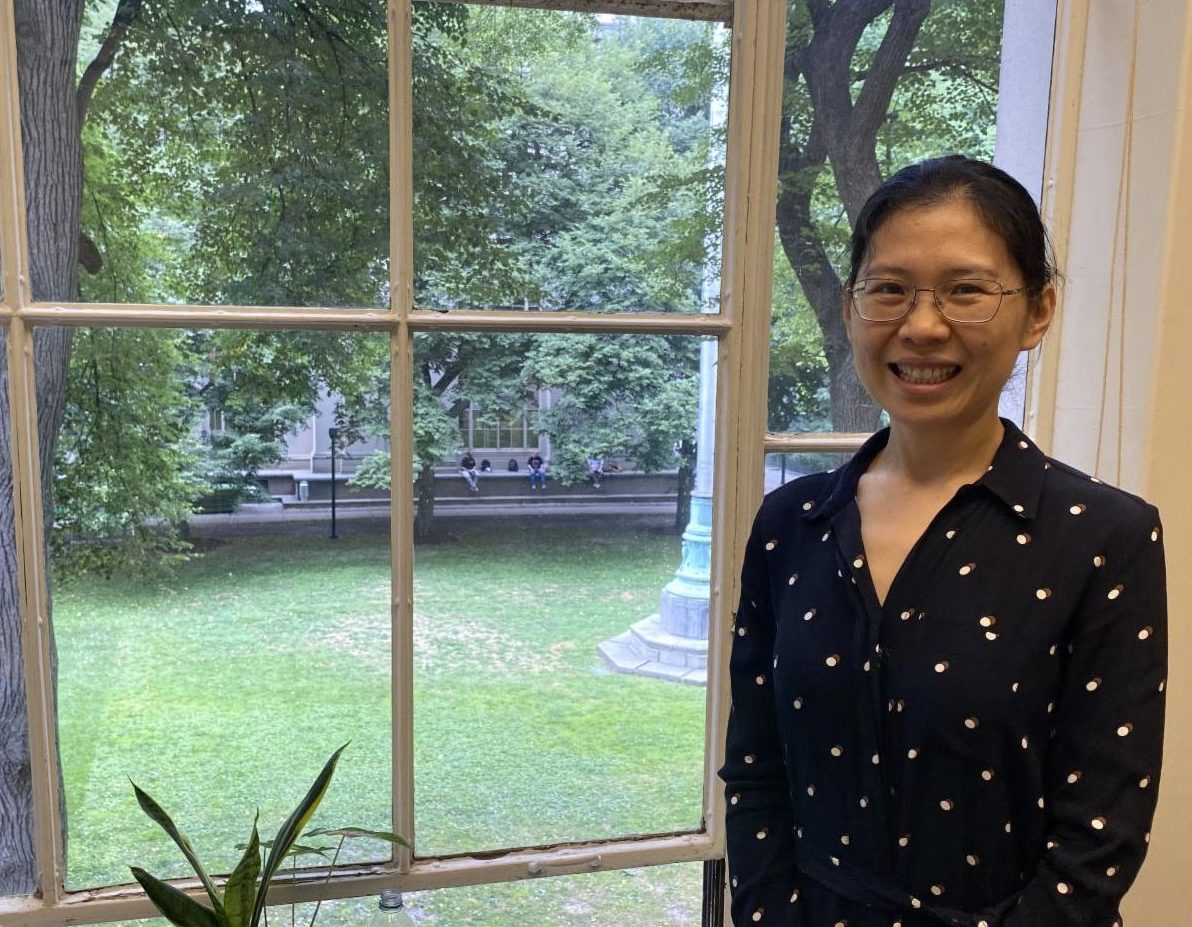 Lili Zhu was awarded the 2022 CEE Excellence Award for her work and outstanding contributions to the CEE community. Learn more about her in our Rapid Fire Q &A.
Hometown: China.

Role: Financial Assistant

1. How long have your worked in CEE?
2 years and 7 months
2. Why did you want to work at MIT?
It's an exceptional place full of exceptional people
3. What's your favorite thing about working in CEE?
Working with my buddies
4. Describe your job in three words?
Details; Analysis; Collaboration
5. Where is your happy place?
Anywhere I'm spending time with my family
6. What is the last book you read?
Lean In by Sheryl Sandberg
7. What is the last show you binged?
The Untamed
8. What's a fun fact few people know about you?
I have a real estate license

9. Where's your favorite vacation destination?
Yellowstone National Park
10. If you could meet anyone in the world dead or alive, who would it be?
Zhan Xiao
11. What's one thing you can't live without?
My Family

12. If money were no object, what would do with your life?
Travel around the whole world
13. What would you eat if you had to eat only one meal every day for the rest of your life?
Vegetables
---