Staff Spotlight: Kelli Augustine
Published on:
Nov 20, 2023
Nov
20
2023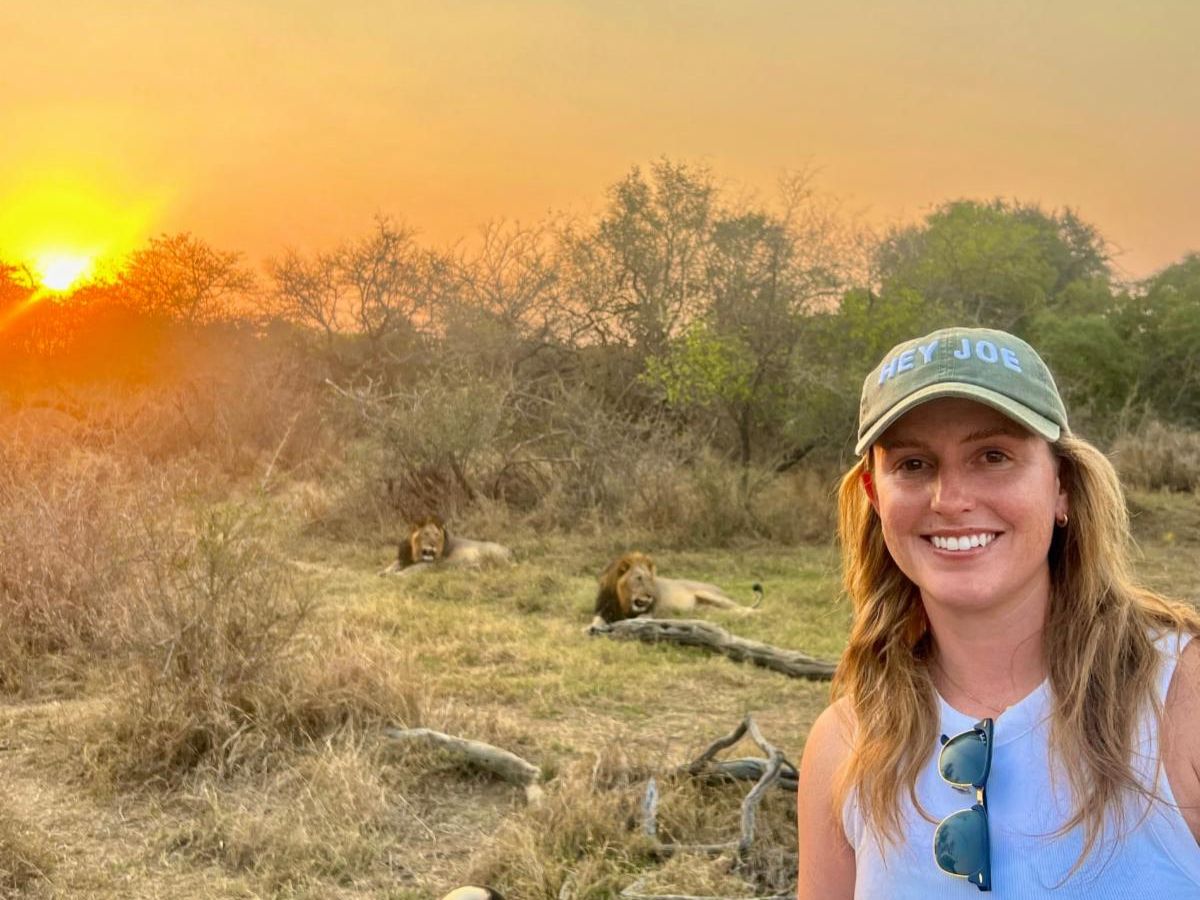 Hometown: St. Pete, Florida
Role: Leadership Giving Officer

How long have your worked in CEE?
For exactly 1 year!

Why did you want to work at MIT?
MIT is the best educational and research institution in the world. This is where people are solving our world's most challenging problems. I was so excited to be given the opportunity to be an advocate for the students, faculty, and staff who are doing incredible work to make our world a better place.

What's your favorite thing about working in CEE?
The people. Everyone is so kind, fun, and collaborative. I am happy to be a part of such a fulfilling community.

Describe your job in three words?
I can do it in two: relationship building.

What's your happy place?
Wisconsin. There is nothing better than spending your summer on a lake in Wisconsin, eating cheese curds and enjoying some Spotted Cow beer. It's also where I got engaged!

What is the latest book you read?
I love reading. My most recent books were: The Woman In Me, by Britney Spears; Fourth Wing, by Rebecca Yarros; Tomorrow, and Tomorrow, and Tomorrow, by Gabrielle Zevin; and Pretty Girls, by Karin Slaughter (I love a good thriller).

What is the latest show you binged?
I always do a Gilmore Girls rewatch in the fall.

What's a fun fact few people know about you?
Most people in the office know my best fun fact: being on an episode of HGTV's House Hunters.
I think something few people know is that I'm a runner. I've ran the Chicago Marathon, several half marathons, and even did a 200-ish mile Ragnar Relay from Connecticut to Massachusetts with friends. You can catch me on a long run almost every weekend – always training for the next big race!

Where's your favorite vacation destination?
South Africa. I went there on my honeymoon this year, and it is magical. Stunning landscapes, exhilarating adventures, delicious food and wine, and the nicest people.
Albania is a close second!

If you could meet anyone in the world dead or alive, who would it be?
My husband's dad. There are so many amazing stories about him. His personality was larger than life. It would be so meaningful to spend time with the man who raised my husband.

What's one thing you can't live without?
Chapstick. I have at least 2 tubes near me at all times.

If money were no object, what would you do with your life?
Travel the world!

What would you eat if you had to eat only one meal every day for the rest of your life?
Not really a meal, but I could eat Grillo's Pickles every day for the rest of my life.
---
Staff Spotlight

In The News