Advice for #WomenInSTEM, from CEE Professors
Published on:
Feb 10, 2017
Feb
10
2017

[fusion_text]
[/fusion_text][fusion_text]In MIT Civil and Environmental Engineering, 70% of civil and environmental engineering undergraduate students are female, but around the world the numbers of women pursuing degrees in Science, Technology, Engineering and Math (STEM) are less than those of men. In response, the United Nations deemed February 11 International Day of Women and Girls in Science.
According to an article in the Chronicle of Higher Education, MIT School of Engineering ranks second among colleges with the largest portion of women receiving bachelor's in engineering. CEE also has nine female faculty members. Three of those professors share the best advice they received as women in STEM, and their advice for young girls interested in STEM.
Advice for girls interested in STEM

[/fusion_text][imageframe lightbox="no" gallery_id="" lightbox_image="" style_type="none" hover_type="none" bordercolor="" bordersize="0px" borderradius="0″ stylecolor="" align="none" link="" linktarget="_self" animation_type="0″ animation_direction="down" animation_speed="0.1″ animation_offset="" hide_on_mobile="no" class="" id=""]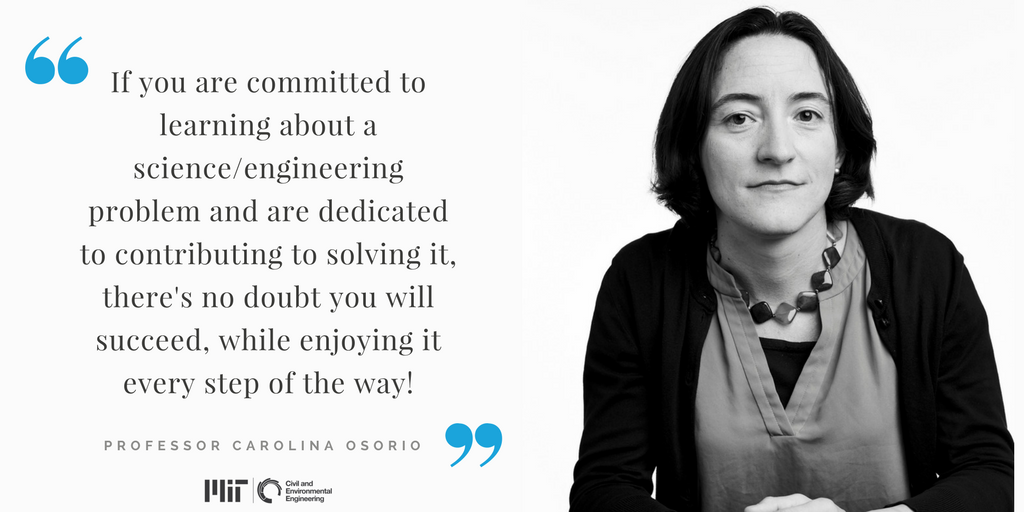 [/imageframe][fusion_text] [/fusion_text][imageframe lightbox="no" gallery_id="" lightbox_image="" style_type="none" hover_type="none" bordercolor="" bordersize="0px" borderradius="0″ stylecolor="" align="none" link="" linktarget="_self" animation_type="0″ animation_direction="down" animation_speed="0.1″ animation_offset="" hide_on_mobile="no" class="" id=""]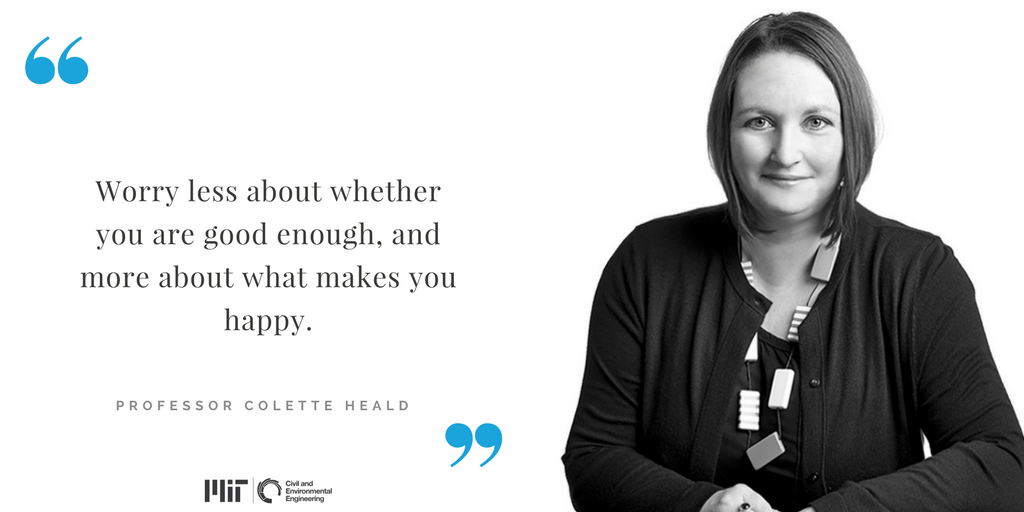 [/imageframe][fusion_text]
Best advice ever received
[/fusion_text][imageframe lightbox="no" gallery_id="" lightbox_image="" style_type="none" hover_type="none" bordercolor="" bordersize="0px" borderradius="0″ stylecolor="" align="none" link="" linktarget="_self" animation_type="0″ animation_direction="down" animation_speed="0.1″ animation_offset="" hide_on_mobile="no" class="" id=""]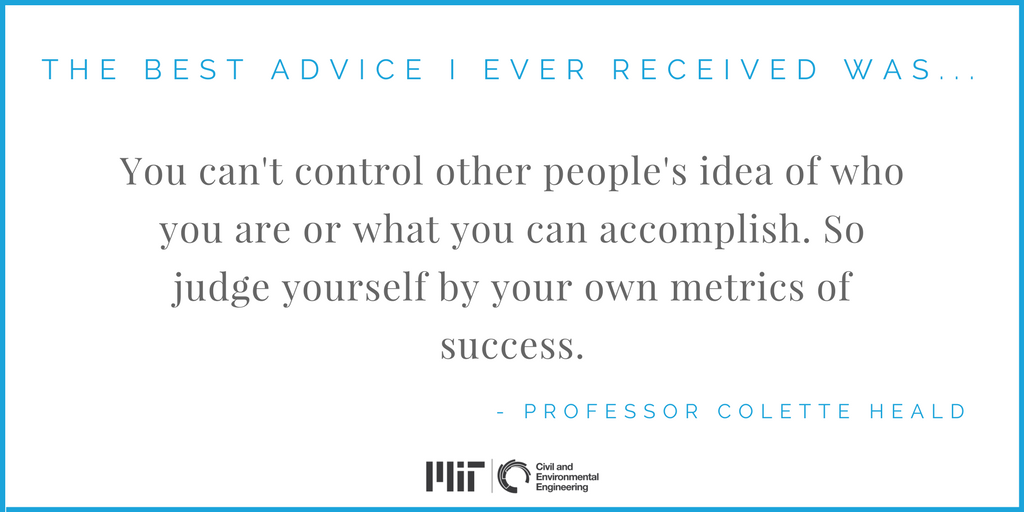 [/imageframe][fusion_text] [/fusion_text][imageframe lightbox="no" gallery_id="" lightbox_image="" style_type="none" hover_type="none" bordercolor="" bordersize="0px" borderradius="0″ stylecolor="" align="none" link="" linktarget="_self" animation_type="0″ animation_direction="down" animation_speed="0.1″ animation_offset="" hide_on_mobile="no" class="" id=""]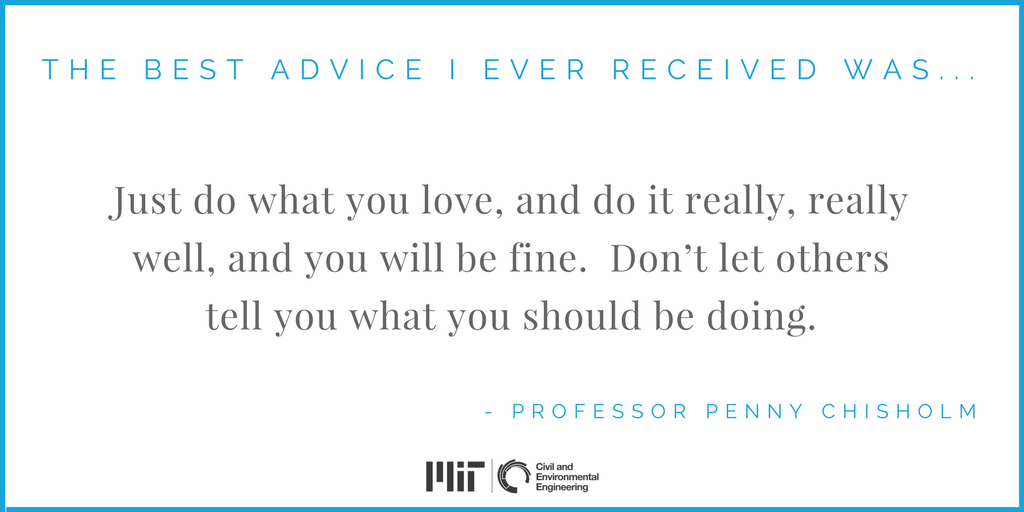 [/imageframe]
---