TREX 2018 Day 11 and 12: Analysis and Prep
Published on:
Jan 29, 2018
Jan
29
2018

By Meghan Reisenauer '19
It's been a busy few days! Our presentation was scheduled for Monday evening, so we spent all of Saturday and Sunday working on our talk at the Hapuna beach cabins. It was certainly long hours in the main dining cabin, but we made some great progress with the soil chemistry, sensor data, and drone data analysis. Remember, we were all learning how to do all of this on the fly, so there was definitely a learning curve!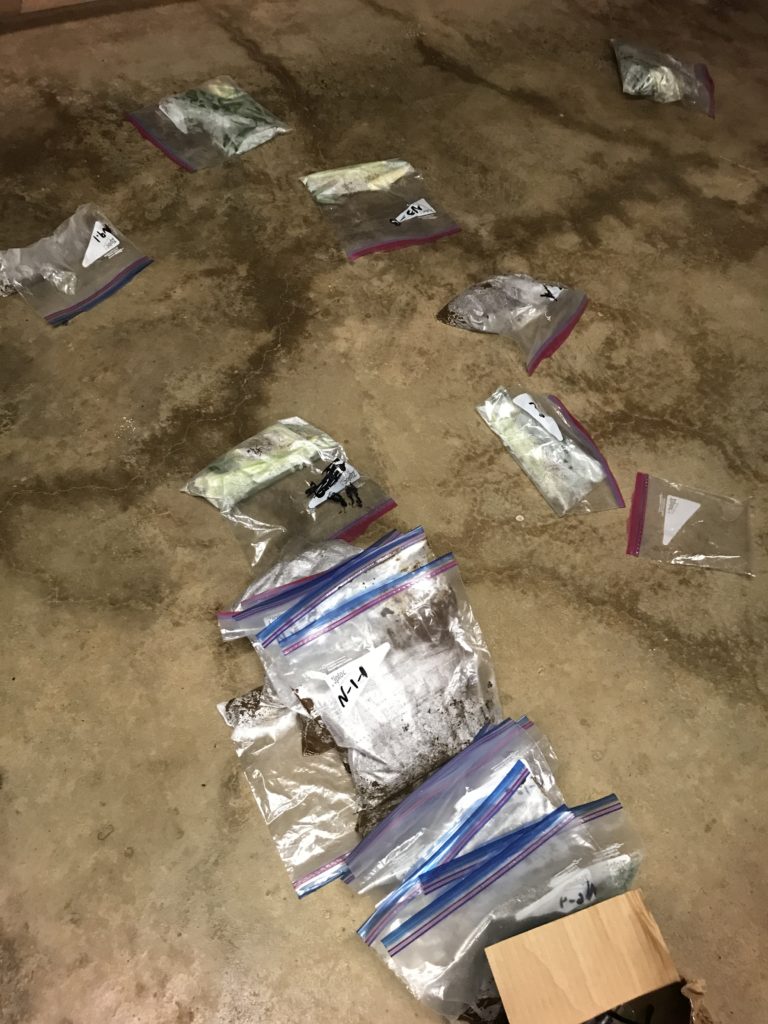 Soil chemistry in our makeshift lab
We practiced our talk and presented to our professors and TAs a few times, getting some valuable feedback with each iteration. After a few rounds of edits and more data analysis, the days were done! Time flies when you're doing science.
Ju and Chang working hard on data and slides
We're all happy with the progress we've made in such a short time – after all, we just gathered our data a few days ago! Soon, our presentation will be immaculate and ready for the public to see. We can't wait to show the people of Kona the work we've done on their island!
Every year, a group of MIT students and professors travel to the Big Island of Hawaii to gain fieldwork experience through TREX (Traveling Research Environmental EXperiences). The first TREX trip was held in 2000, and since launching has taken students on research activities in domestic and international settings. For more undergraduate opportunities, click here.
---